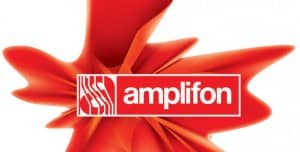 Amplifon SpA, the world's largest global distributor of hearing aids with headquarters in Italy, has announce that it has signed a definitive agreement for the acquisition of MiniSom in Portugal, part of the AudioNova retail business Sonova AG acquired in September 2016. The two companies are also reported to be negotiating Amplifon's potential acquisition of Sonova's AudioNova retail business in France.
According to Amplifon, MiniSom in Portugal operates around 75 stores and shop-in-shop locations, while AudioNova in France operates around 55 shops. The closing of the MiniSom acquisition is subject to regulatory approval, while the proposed transaction in France is subject to a works council information and consultation procedure, as well as other mandatory employee rights. The two businesses reportedly generated combined annual sales of over 25 million euros (US$27 million) in 2016.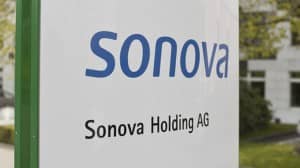 The acquisition of MiniSom fits Amplifon's strategy aimed at strengthening the company's positioning in core markets, allowing it to reach an optimal scale in Portugal—bringing the local network to a total of over 140 outlets. The transaction, which calls for a cash-out of 16 million euros (US$17 million), allows Amplifon to reap important synergies and generate value for its shareholders, says the company.
According to Sonova, the deal reflects the Group's strategy to focus on selected key markets. In France, that means focusing on its existing business in this market, including the retail and professional audiological services network Audition Santé. According to Sonova, its overall retail strategy remains unchanged with professional audiological services representing a crucial pillar of the customer-focused corporate strategy and the Group's vertically integrated business model.