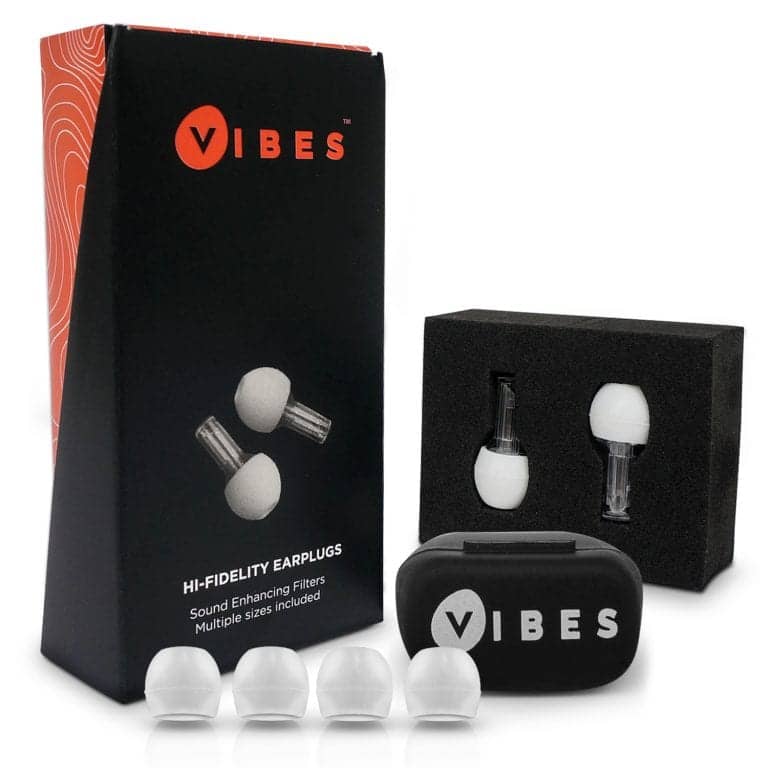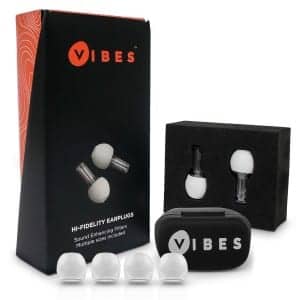 ABC's popular reality show, Shark Tank, will feature Minneapolis-based startup company Vibes on January 27th at 9:00pm/8:00pm Central. On the show will be Vibes Founder Jackson Mann. Vibes is a producer of high-fidelity earplugs designed specifically for live music and entertainment. The earplugs reportedly lower decibel levels without altering sound quality like traditional foam earplugs do.
Committed to the cause of improving hearing health, Vibes partnered with Hear the World Foundation in May 2016. Each pair of Vibes purchased helps fund hearing projects that provide hearing aids, healthcare, and education to those in need around the world.
Vibes are available online at www.discovervibes.com, at all House of Blues locations, and at select retail stores, concert venues, and music festivals around the country.
UPDATE: Just after this news item was published on January 18, Forbes published an article about Mann and Vibes. Click here to read it.