The European Union of Hearing Aid Acousticians (EUHA) announced that its ticket shop for the 66th International Congress of Hearing Aid Acousticians and the Industry Exhibition, is live. Visitors may purchase their tickets for the program of specialist lectures as well as for the Industry Exhibition online. This year, all tickets can only be purchased online, both in advance and on the three days of the Congress, from October 12-14. There will be no ticket offices in Hanover. Anyone who purchases their tickets by August 31, 2022 will benefit from an early bird discount, according to EUHA.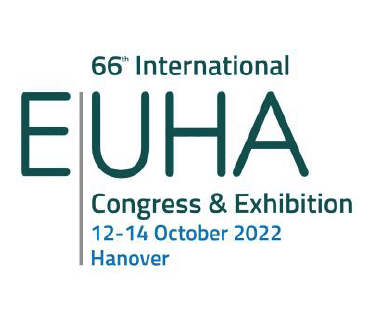 A special discounted ticket for pupils, apprentices, and students that is exclusively valid on Future Friday—to be held on Friday, October 14—will be available at prices starting from 35 euros (USD $36). This will ensure that apprentices and students, in particular, can get to know the congress and take a look at the future of the industry. In the morning, pupils, apprentices, and students can listen to the program of specialist lectures, and visit the International Industry Exhibition. The four Future Friday keynotes start at 2 pm. The EUHA plans to conduct a survey among its members; among other things, this is aimed at finding out how many hearing aid acousticians are interested in sending their apprentices to Hanover on the third day of the event. By knowing the needs of its target groups, the EUHA and the BVHI can adapt and further develop the Friday program to meet these requirements. 
The ticket with QR code can be printed out or loaded directly onto a smartphone or tablet. After scanning the ticket at the congress admission terminals, participants immediately receive their personalized event badges. Payment in the ticket shop is accepted by credit card and PayPal. 
Remember: the EUHA's online ticket shop is available 24/7 at: www.euha.org/en/, also during the event from October 12-14, 2022! 
Source: EUHA
Images: EUHA