GN Otometrics has hired Mona Dworsack-Dodge, AuD, as director of audiology services. In this new role, Dworsack-Dodge will be responsible for the general management of the audiology services department in the United States.
Dworsack-Dodge will work closely with Otometrics' distributor network and will help develop and foster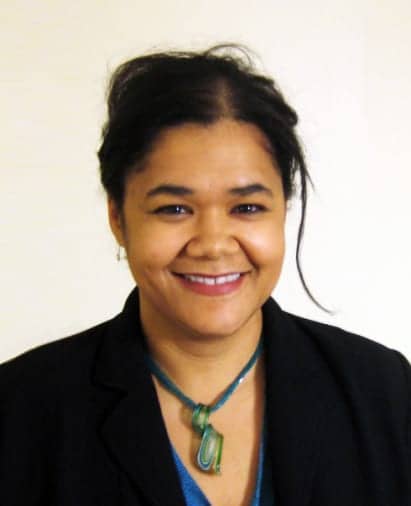 relationships with key accounts and thought leaders. She will report directly to Dan McNulty, general manager of GN Otometrics North America.
Dworsack-Dodge is transferring from Otometrics' global headquarters in Denmark, where, as a senior audiologist, she provided clinical input to and validation of product development. She directed the clinical development of one of Otometrics' recent product introductions, the AURICAL PMM.
Prior to her tenure at Otometrics, Dworsack-Dodge served as coordinator of electrophysiology and director of the newborn hearing screening program at the University of California, Los Angeles Medical Center. Other notable roles include those of screening coordinator and pediatric audiologist at the House Ear Institute in Los Angeles, as well as that of western area program specialist for Bio-logic Systems.
She holds a doctor of audiology degree from the University of Florida and a master of science degree in communication disorders, from Arizona State University. Active in the professional community, Dworsack-Dodge recently served as a committee member for the American Academy of Audiology's Audiologic Guidelines for the Assessment of Hearing in Infants and Young Children; released in August 2012.
SOURCE: GN Otometrics