Elliott Berger, MS, Division Scientist for 3M's Personal Safety Division, will be presented with the National Hearing Conservation Association (NHCA) Lifetime Achievement Award in St. Petersburg, Fla,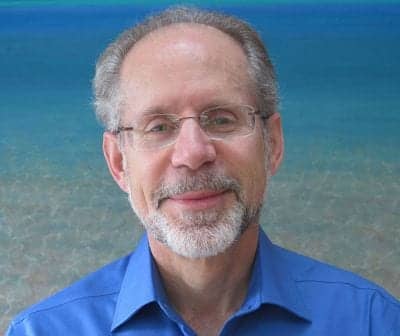 Elliott Berger, MS
in February 2013.
This award represents the highest honor bestowed by the NHCA and recognizes a lifetime of accomplishment in the field of hearing loss prevention and in service to NHCA. The NHCA honors Elliott Berger for his significant and lasting contributions to hearing conservation and to NHCA, as evidenced by his extensive body of quality work.
In his role as an acoustical engineer and researcher, Berger developed the E-A-RCAL acoustical laboratory at 3M and with E-A-R and Aearo Technologies, and has helped direct the industry's approach to the prevention of hearing loss due to occupational and environmental noise. Berger was instrumental in the launch of hearing conservation seminars to help industrial hygienists, health and safety personnel, nurses, audiologists, consultants, engineers, and medical staff better understand the mechanics of hearing, how noise levels are measured, and how to properly protect workers from hazardous noise. Berger has conducted the hearing seminars for more than 30 years and believes there has been improvement in the number of people wearing hearing protection.
"Noise-induced hearing loss is preventable, and I am honored to be in a position to help people understand the risks of excessive noise and wear the appropriate hearing protection—at work and at home—to preserve their quality of life," said Berger.
Berger is a respected author and editor of hearing conservation-related books, book chapters, peer-reviewed papers, and articles, and is well-known through hundreds of national and international presentations. As chair of the ANSI Working Group on hearing protectors, Berger has labored tirelessly since 1985 to establish relevant standards that support hearing conservation efforts. He is a past president of NHCA and currently serves as NHCA's historian.
Berger's acceptance of the Lifetime Achievement Award will take place at an awards ceremony during the NHCA's 38th Annual Conference, held February 21 to 23 in St. Petersburg.
SOURCE: 3M Personal Safety Division