LE Bluetooth took shape in 2010 and eventually an audio streaming solution called LE Audio was built on top of the LE Bluetooth platform. The technology is progressing and the possibilities are tantalizing. The "guts" of LE Audio is software called Low Complexity Communication Codec or LC-3 for short.
Experts expect to see this technology in non-hearing aid audio devices and eventually—perhaps in the next few years—in hearing aids. Bluetooth LE Audio via the LC-3 platform will allow any compatible device to connect to an unlimited numbers of devices—with better sound quality and less power consumption. The LC-3 platform allows users to connect multiple devices to one transmitter.
The Featured Report will cover the following topics/takeaways:
predicted benefits of LE Audio for people in theaters, movie houses, lecture halls, airports, and even rock concerts;
the predicted time horizon for realizing LE Audio's potential; and
the potential for LE Audio to level the playing field among hearing aid manufacturers.
Please fill out the form below for immediate access to the featured report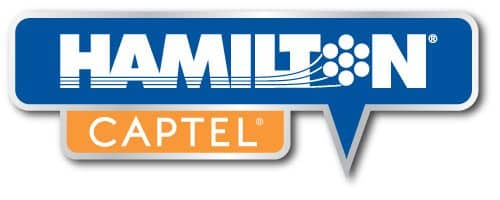 Medqor is committed to protecting and respecting your privacy. We may contact you about our products and services or share information with sponsorship partners, as well as other content that may be of interest to you. By submitting your information, you consent to us contacting you for this purpose in accordance with our privacy policy.
For further information, please check out our privacy policy here