Kathryn: Rob is the Sr. Director of Practice Services for Sonova, leading loyalty programs for all US brands including Phonak Inner CircleSM.
Hi, Rob. What can you tell us about Inner Circle, and why should a hearing care professional become a member?
Rob: Hi, Kathryn. Thank you for having me. The Inner Circle program is designed to equip members with the tools and services needed to succeed in today's hearing healthcare market. We're by our members' side every step of the way, and as a true partner, our success is an outcome of their success. Our focus, resources, and attention are aimed at our members – Phonak's most loyal customers. From Success Points to Success Tools and White Glove Services, the Inner Circle Program enables members to distinguish their practice and stand out in their local markets.
Premium Article Access
Rob Reid, Sr. Director of Practice Services for Sonova talks with HR's Chief Editor about how Phonak's 'Inner Circle' creates value for hearing care professionals by providing and educating members on a suite of business growth tools.
To view the article and continue reading, please fill out the short form.
Sponsored by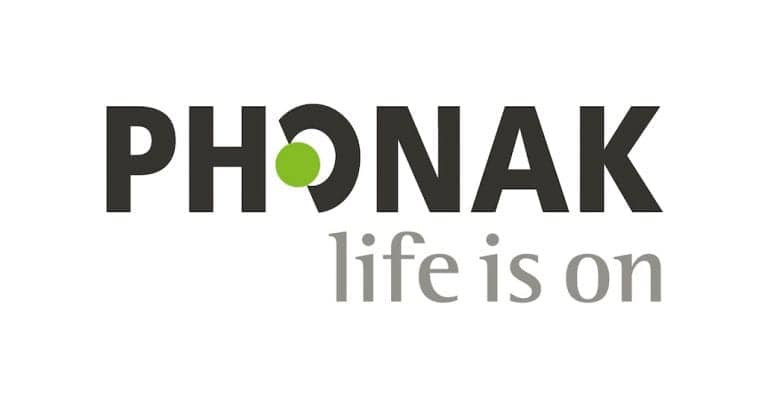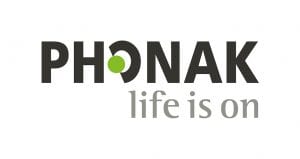 Medqor is committed to protecting and respecting your privacy. We may contact you about our products and services or share information with sponsorship partners, as well as other content that may be of interest to you. By submitting your information, you consent to us contacting you for this purpose in accordance with our privacy policy.
For further information, please check out our privacy policy here