The Academy of Doctors of Audiology (ADA) announced that on December 27, 2020, President Donald Trump signed the Consolidated Appropriations Act 2021 (HR 133) into law.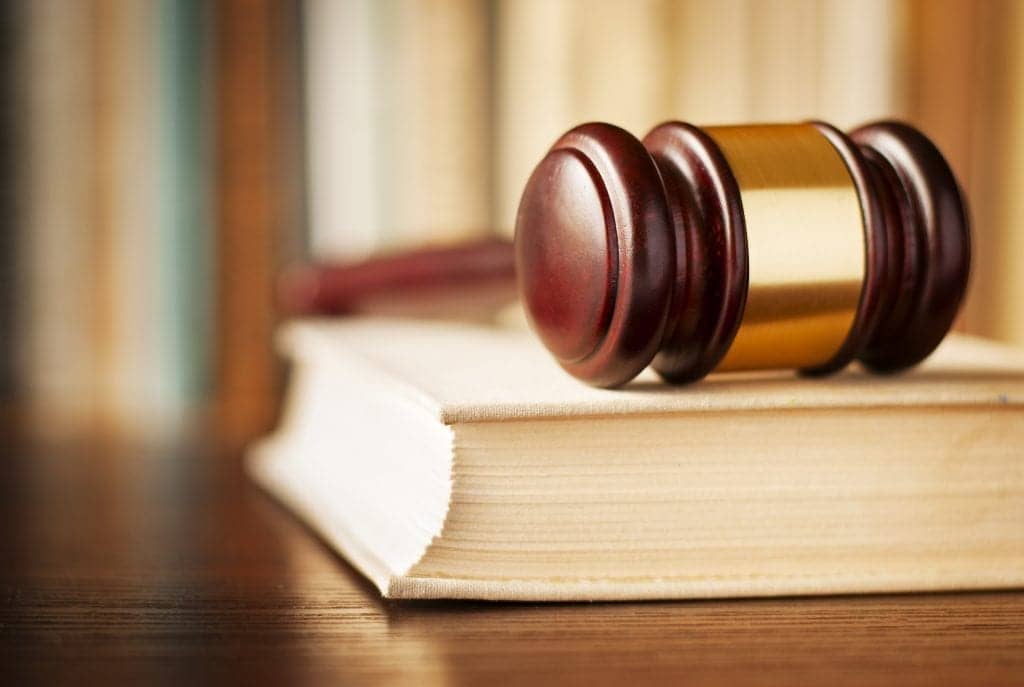 Related article: ASHA Releases '2021 Medicare Fee Schedule for Audiologists'
The following provisions were included in this Act, which went into effect on January 1, 2021. These audiology related provisions include:
A three-month moratorium (until March 31, 2021) on the 2% sequestration that has been applied to all Medicare allowable payments since April 2013.
A one-year moratorium (until January 1, 2022) on the approximate 7% payment reduction that was scheduled to be applied to all covered audiology services in 2021. Medicare payments will now only be reduced by 2.25 to 3.25% (or .25 to 1.25%, for the first quarter, if you also consider the sequestration moratorium).
Creation of regulations governing surprise medical billing. If you are out of network with a Medicare Advantage plan, providers should never be collecting more than the Medicare limiting charge for Medicare-covered services. If a provider is out of network with a specific insurer, providers should be having the patients complete a notice of non-coverage before charging them your usual and customary rate for out-of-network services.
Given that this bill was just signed one week ago, the Centers for Medicare and Medicaid Services (CMS) has yet to update their Medicare Physician Fee Schedule Lookup Tool. None of the Medicare Administrative Contractors have updated their fee schedules as of yet. As a result, there is no way to know yet exactly what the Medicare allowable rates will be for your area. Please routinely check the websites for these updates.
Source: ADA