The American Speech-Language-Hearing Association (ASHA) announced that its 2021 Medicare Physician Fee Schedule (MPFS) resources for audiologists and speech-language pathologists (SLPs) are now available on the Medicare outpatient payment webpage. The MPFS establishes Medicare Part B policies and payment rates for outpatient audiology and speech-language pathology services.
Related article: ADA, AAA, and ASHA Release Joint Statement of Support for 'Medicare Hearing Act of 2019'
The "2021 Medicare Fee Schedule for Audiologists" can be accessed here.
According to ASHA, key policies addressed in each MPFS analysis include "significant Medicare payment cuts for audiology and speech-language pathology services, new codes for vestibular and auditory evoked potential testing, communication technology-based services, telehealth, and quality measures." The documents also provide 2021 national payment rates, as well as 2020 rates for comparison to help audiologists and SLPs estimate the impact of the payment cuts.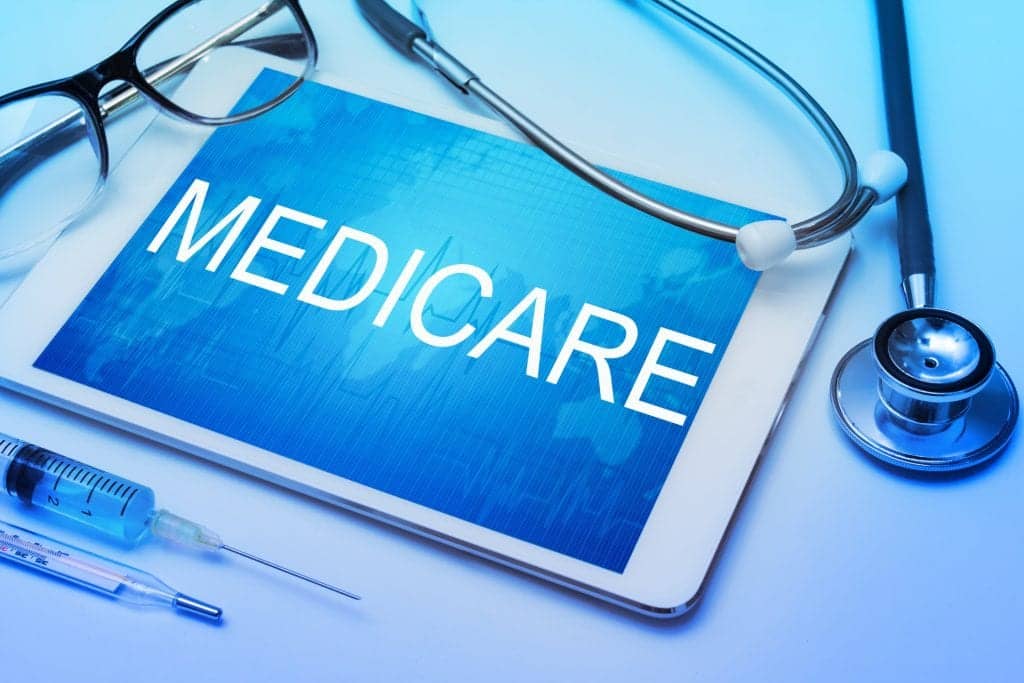 According to the report: Audiologists will see a 6% decrease in payment for their services beginning in 2021. This significant rate reduction is due to changes to office-based outpatient evaluation and management (E/M) procedure codes that provide payment increases for primary care services. By law, every year, CMS must ensure that rate changes for all procedure codes paid under the MPFS remain budget neutral. CMS implemented the 2021 reductions to offset the significant increase in value for the new E/M codes and to meet the Medicare program's budget neutrality mandate.
ASHA is disappointed CMS finalized the rate reductions despite sustained advocacy and collaboration with CMS, key decision makers—including members of Congress—and other provider groups to stop the cuts. Learn more about ASHA's ongoing advocacy efforts and how audiologists can still take action to address the cuts by asking members of Congress to co-sponsor HR 8702, the Holding Providers Harmless From Medicare Cuts During COVID-19 Act of 2020.
Audiologists should be prepared for the cuts to go into effect on January 1 in the event Congress does not pass HR 8702 or another similar legislative fix before the end of the year.
Most speech-language pathology services provided in hospital outpatient settings are also based on the MPFS. However, a separate payment system—the hospital outpatient prospective payment system (OPPS)—applies to audiology services provided in hospital outpatient departments. The 2021 hospital OPPS was released after the MPFS, so ASHA will provide a separate analysis on the Medicare outpatient payment webpage later this week.
Source: ASHA, Medicare