The Ida Institute, a Denmark-based nonprofit focused on person-centered care in hearing rehabilitation, announced a new eLearning universe for hearing care professionals and newly expanded Telecare tools for clients to be unveiled at AudiologyNOW! 2017. The Ida Learning Hall will offer bite-size learning modules that enable hearing care professionals to easily incorporate learning and knowledge sharing into time-challenged schedules, according to the Ida Institute. Two new Telecare tools, now available on Ida's easy-to-access online platform, will support hearing care professionals in extending person-centered care beyond the clinic.
Ida Learning Hall – Learning On-the-Go   
The Ida Learning Hall is a fresh approach to learning, the Ida Institute reports, originally conceived as a virtual meeting place where hearing care professionals could go to learn more about person-centered care.
"We have created a new universe that caters to the different learning needs of hearing care professionals," said Lise Lotte Bundesen, managing director of the Ida Institute. "Learning should be easy and engaging, and we believe that the Ida Learning Hall does just that."
The Learning Hall offers bite-sized learning so users can update their skills on-the-go and invites them to connect, interact, and share knowledge in dedicated online communities.
"We looked into how hearing care professionals share and find knowledge, and when and where they prefer to learn," said Bundesen. "What we found is that learning occurs mostly after work hours, such as on the couch, on the bus, or in the car. The reason why people seek learning is that they have an immediate need or problem to solve, and a majority prefer to receive learning in short bursts and bite-sized."
The platform also offers longer learning modules. Users can accumulate the short, bite-sized lessons over time to complete a module and obtain CEU/CPD points from accrediting organizations.
New Telecare Tools for Clients
Ida Telecare is a collection of online tools that allow hearing care professionals to extend the reach of their care beyond the appointment, the company said. The tools, reportedly developed in close collaboration with academics and clinicians from around the world, help clients to manage hearing loss and prepare for appointments with their hearing care professionals.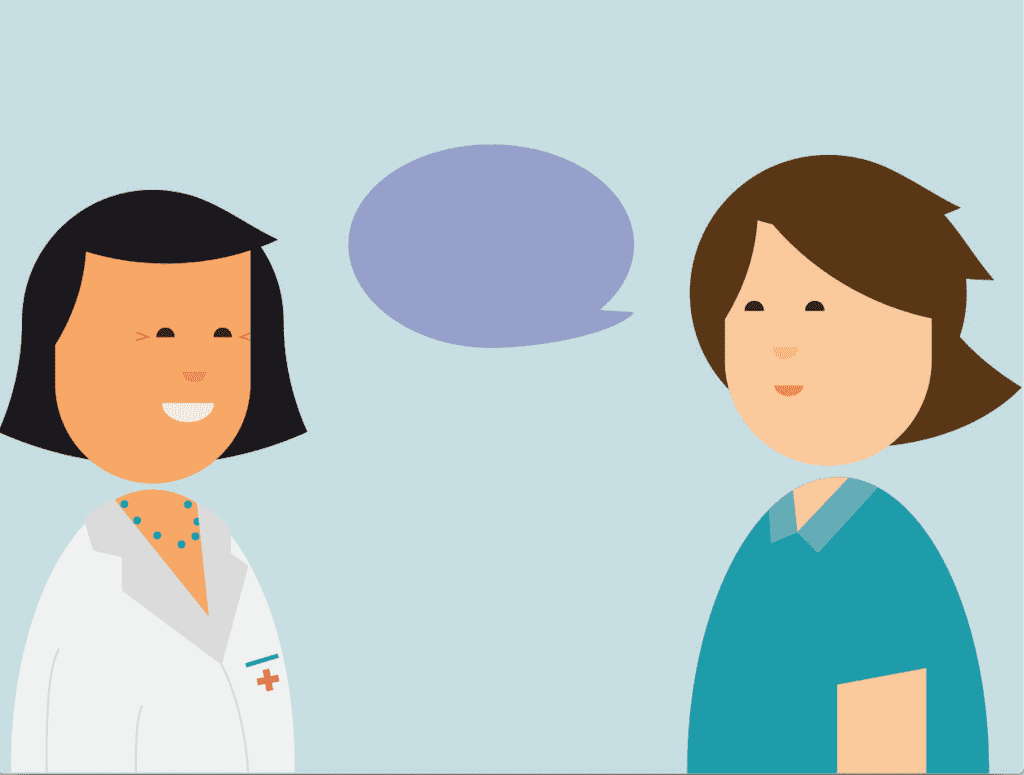 The first Telecare Tools were launched in 2016 in response to a growing demand for online tools and services in audiology. Ida is now broadening the collection of tools with the addition of two new resources:
The Dilemma Game helps people with hearing loss deal with difficult communication situations. Using real-life examples from Ida's extensive ethnographic resource collection, the tool stimulates the users' thinking and encourages them to come up with their own strategies for managing challenging situations.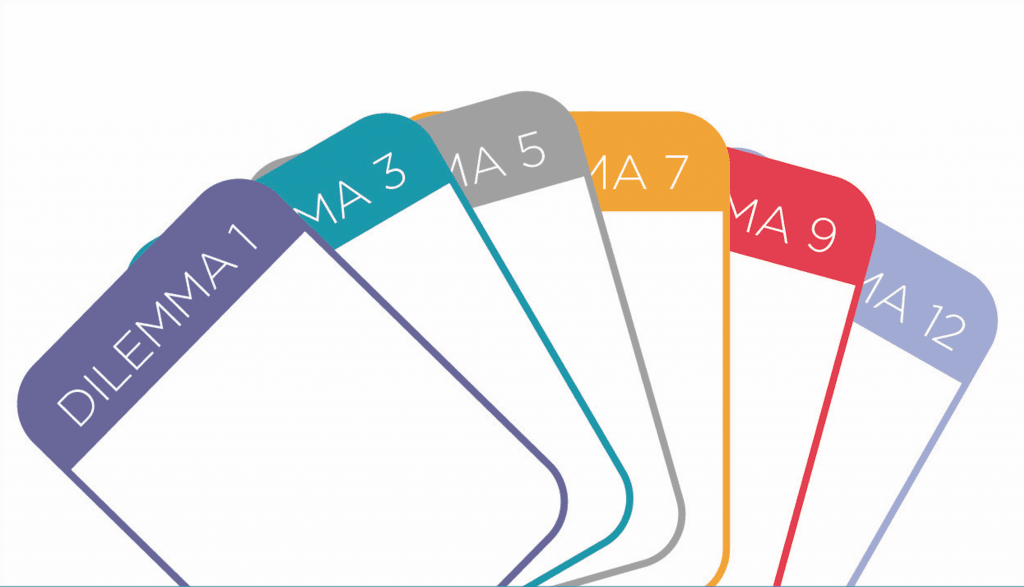 The Tinnitus Thermometer is an easy-to-use online tool which allows users to describe how they are experiencing tinnitus and to help them articulate their feelings about this complex condition. The tool is part of a complete collection of online resources designed to support hearing care professionals working with tinnitus patients.
"The emergence of telehealth is the result of a rapidly growing on-demand culture affecting the hearing care sector today," said  Bundesen. "We are developing our telehealth offering to enable hearing care professionals to embrace this trend and to enhance the quality of counseling by applying methods and tools based on person-centered care."
To learn more, visit the Ida Institute Booth (#1109) at AudiologyNOW! 2017 in Indianapolis or the Institute's website.
Source: Ida Institute