The numbers in 2020 were stark, with hearing aid sales decreasing by 18% from the previous year. However, many experts predict a rebound once vaccines fully roll out and the pandemic becomes more manageable. The following three points are reason for optimism: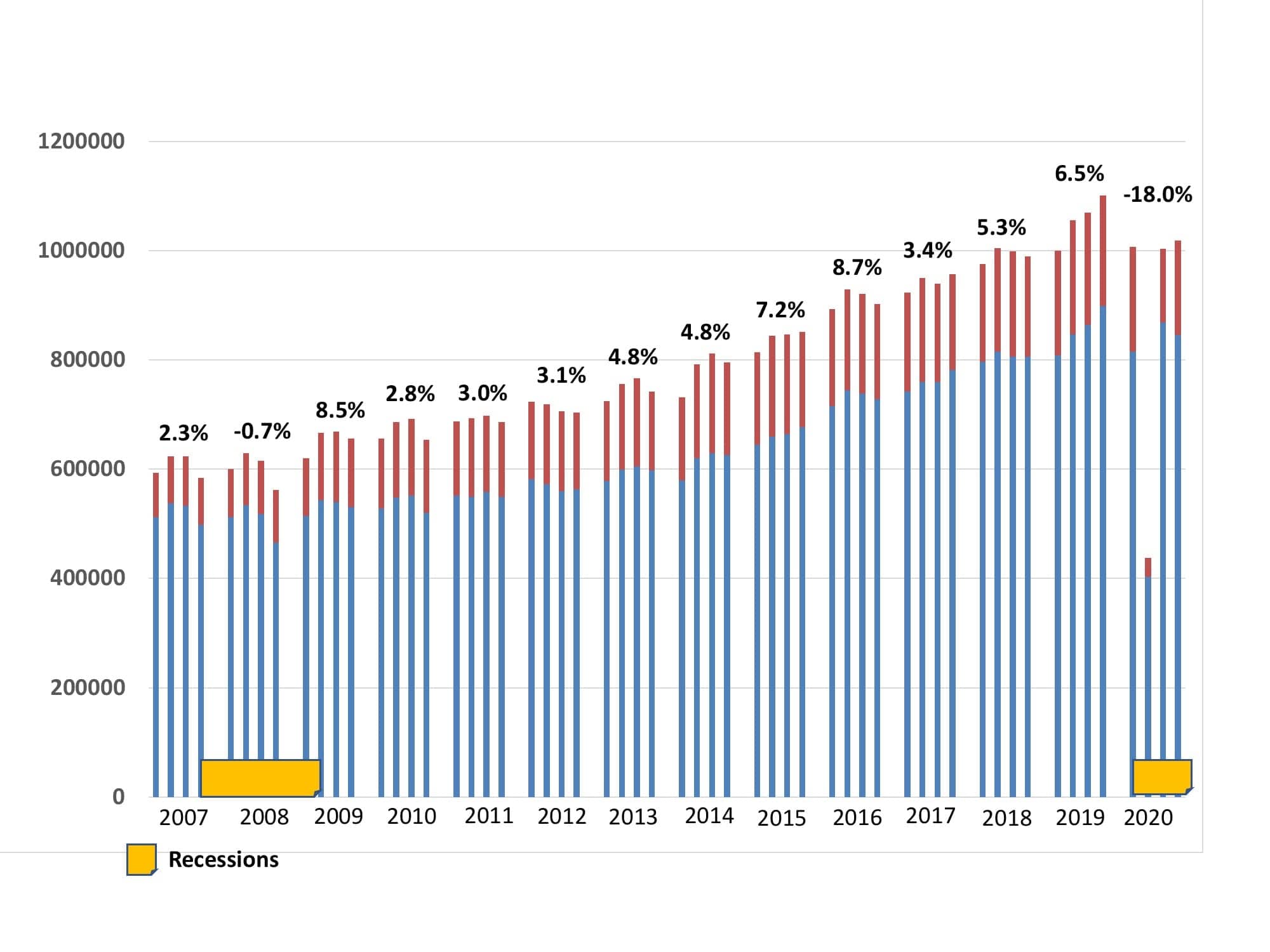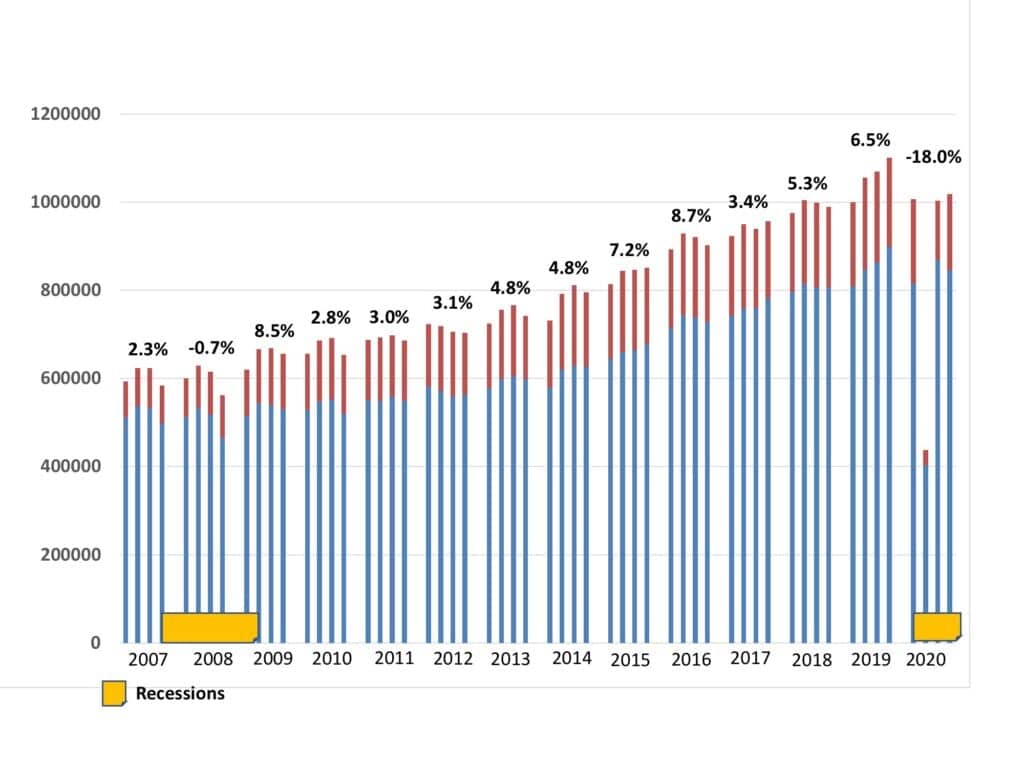 1) Due to the aging population and increased awareness of hearing health and general health, hearing aid sales have increased by 5% annually since 2008.
2) Audiologists missed last year's 5% increase, but expect 5% this year in what could be more of an "ordinary" year.
3) Due to pent-up demand, audiologists could experience an up to 28% (18%+5%+5%) increase in sales.
Older Americans across the nation are slowly but surely receiving COVID-19 vaccinations, and non-emergent medical visits that were put off may indeed be scheduled by mid-2021 or sooner. When and if those positive conditions materialize, hearing care professionals (HCPs) need to be in the right place at the right time—with the right products and financing options.
Dan Quall, MS, a longtime expert in practice management and former owner of a multi-office practice in the Pacific Northwest, believes that audiologists should prepare for an uptick. "Absolutely there is going to be pent-up demand," says Quall, director of Strategic Initiatives at Fuel Medical, Camas, Wash. "All you have to do is follow the trend lines to understand the growth potential."
Part of the "good news" is that older Americans are largely the first to go through the inoculation process. "Our senior population will start to move out into the marketplace before the general population," Quall predicts. "That will bode well for the industry as we move into the summer and fall where I think you'll start to see demand pick up and some pretty significant growth."
Gear Up for a Summer Marketing Push
With the recent downturn naturally leading to financial cuts and belt tightening, it may finally be time to turn in the opposite direction with an emphasis on marketing. Quall explains: "As we start to come out of this, make sure you've got revenue set aside for a very strong marketing campaign moving into the summer. You don't want to stop even during the first two quarters. Budget a little heavier moving into those timeframes and go after the existing database. Talk to existing customers and get them back in so they can see the latest and greatest products that have been developed."
Related Article: Perspectives on Paying for Hearing Aids and Audiological Services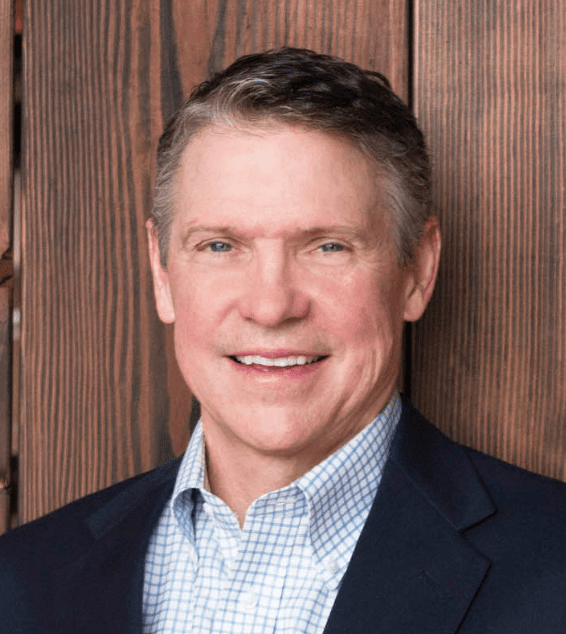 Tightening up clinical protocols or "sharpening the sword" for each prospect is more important than ever in this environment, and Quall is convinced that the right information can lead to conversions. "Every opportunity that comes through the door gets the gold glove special treatment," he says. "Don't allow any consumer decisions to be made without all the proper data to move forward. Are you showing them all the right information? Do you have the materials to lay in front of them, so they understand the co-morbidities involved with hearing loss?"
Take the time and have conversations about the importance of getting help today as opposed to putting it off. "That includes financing," Quall adds, "because consumers need all of the options. If there is financing available, particularly if it's interest-free for a year, that could be very attractive to people who are cautiously coming out of this Covid time and may be reluctant to spend money. We can be optimistic that things are going to get better. We just have to buckle down in this last stretch, and make sure we're really prepared for this onslaught of business that's going to come our way."
For more information on hearing aid financing solutions for your patients, visit Ally Lending.
About the author: Greg Thompson is a freelance writer and a former editor of Physical Therapy Products and other publications. He is based in Loveland, Colo.