Starkey announced that a "key figure in the development of Starkey France, from startup to a global leader," will retire on March 31. According to Starkey, Thierry Daudignon has worked in the hearing industry for more than 40 years, with the last 22 years spent serving as Managing Director of Starkey France.
Related article: Starkey Promotes Six Employees to VP Roles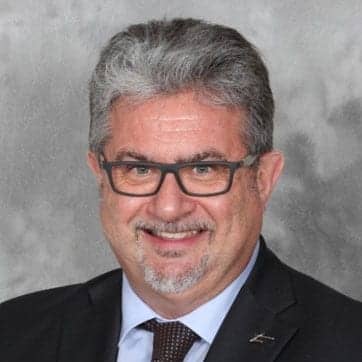 "His dedication, leadership, and industry knowledge will be missed but, more importantly, his friendship and embodiment of the Starkey Way will be treasured by all," said Starkey President and CEO Brandon Sawalich. "Mr and Mrs Austin and I appreciate the many years of fond memories we shared with Thierry as he helped build Starkey France. In true Starkey fashion, our doors are always open to Thierry and we look forward to all that his retirement has to offer him and his family. We are thankful to Thierry for his strong leadership and the Starkey France team he has built."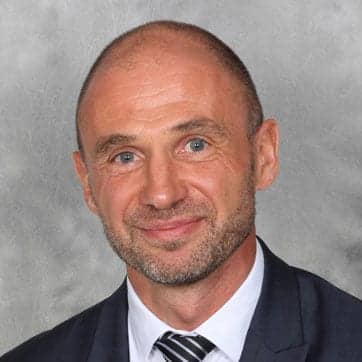 Upon Daudignon's retirement, Starkey France will be led by Fabrice Vigneron as the new Managing Director. This transition has been underway, with Vigneron now assuming his new responsibilities. Thorsten Quaas, Vice President of European Sales, will continue to guide the entire Starkey Europe organization forward through this transition. Starkey leadership has great confidence in this team's ability to achieve success moving forward into 2021 and beyond.
For more information about Starey, please click here.
Source: Starkey
Images: Starkey