GN Hearing announced the creation of a scholarship fund to be awarded to Black students pursuing a career in audiology and hearing sciences, with a focus on students attending a Historically Black College or University (HBCU). 
Related article: New CFOs & VP of Investor Relations Announced for GN Store Nord A/S and GN Hearing
To kickstart the fund, GN Hearing will donate $5 for every ReSound ONE, Beltone Imagine, and Audigy AGX hearing aid sold in February, Black History Month.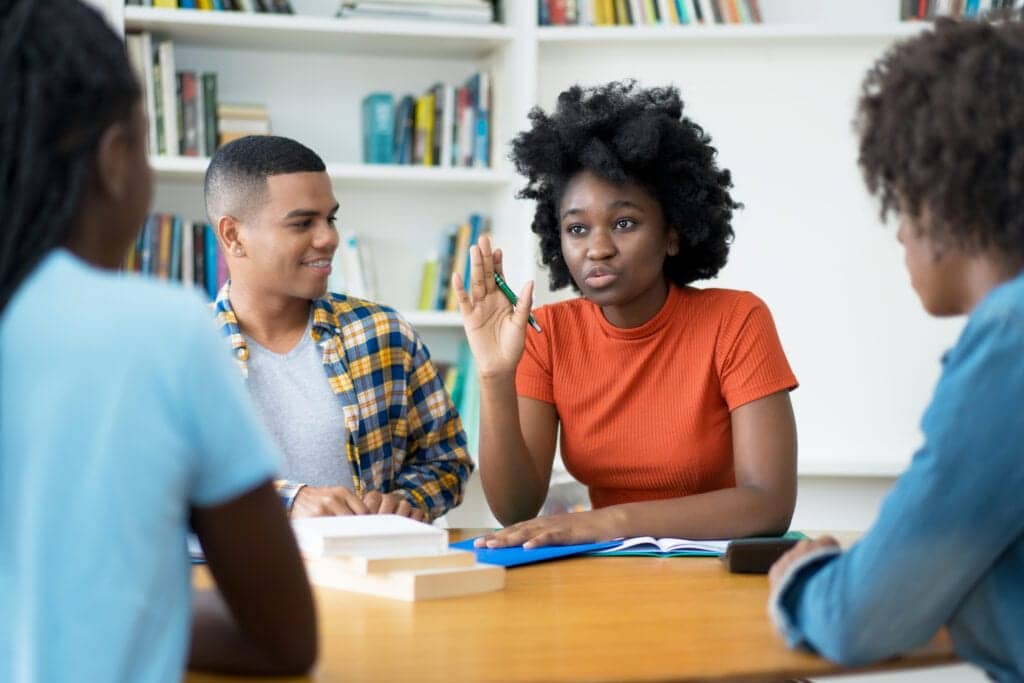 According to its announcement, GN Hearing has long supported audiology scholarships. The launch of this scholarship fund is the "first community educational initiative championed by [email protected]," a newly formed employee resource group. The goal of this new fund is to help increase the number of Black audiologists within the field. According to an American Speech-Language-Hearing Association (ASHA) report, roughly 3% of the nation's audiologists and speech, language, and hearing scientists are Black or African American, while more than 13% of the US population identifies as Black or African American according to 2019 US Census data.
"Great hearing care begins with outstanding hearing care providers," says Scott Davis, President of GN Hearing North America. "Clearly, there is a need for more Black audiologists. By supporting this employee-led effort, we hope to improve diversity within the profession, which in turn, we hope will help improve overall access to all people who could benefit from hearing care."
Scholarship and application details will be available once the fund is fully established. 
About GN Group
The GN Group enables people to Hear More, Do More, and Be More through its intelligent hearing, audio, and video collaboration solutions. Inspired by people and driven by its innovation leadership, the company leverages technological synergies between its hearing and audio divisions to deliver "unique and increasingly individualized user experiences in its products and solutions."
Visit the homepage GN.com, get to know the company's innovation and leadership, and connect with them on LinkedIn, Facebook, and Twitter.
Source: GN Hearing