United States Senators Elizabeth Warren (D-Mass) and Shelley Moore Capito (R-W.Va) have reintroduced Ally's Act, bipartisan legislation that would insure private insurance coverage for osseointegrated hearing device (OIDs), including bone-anchored hearing aids (BAHA) and cochlear implants, according to an article on the WDTV website.
Related article: Senators Warren and Capito Introduce 'Ally's Act' Legislation for Insurance Coverage of OIDs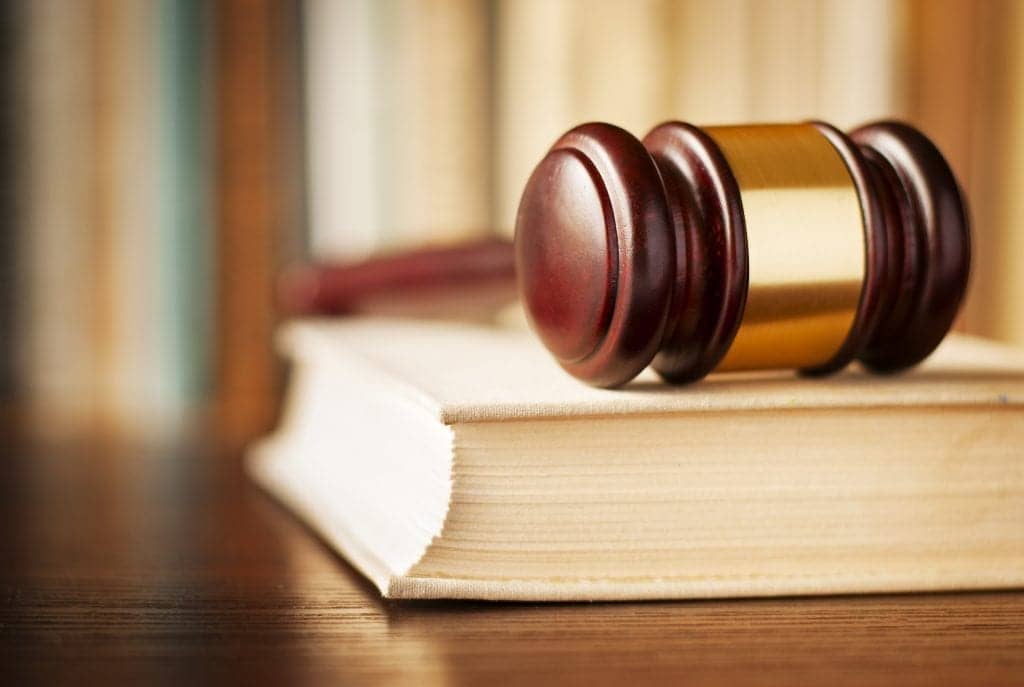 The legislation was initially introduced on September 9, 2020, and is named after a 10-year-old girl, Ally Tumblin, born without a right ear or hearing canal. Ally's family was denied coverage for BAHA by their insurance company, which spurred the creation of Ear Community, an organization that advocates for private insurance coverage of mandatory hearing devices.
According to WDTV, "a companion bill was introduced in the US House of Representatives by Congressmen Joe Neguse (D-Colo.), David B. McKinley, P.E. (R-W.Va.), and Mike Thompson (D-Calif.)."
To read more, please click here.
Source: WDTV