Cochlear Limited, Centennial, Colo, has announced the US Food and Drug Administration (FDA) approval of the company's Cochlear Nucleus Profile Implant with Slim Straight Electrode (CI522). Built on over 30 years of experience and developed in close collaboration with top surgeons, Cochlear reports that the Profile Series is the thinnest cochlear implant platform with a discreet appearance for cochlear implant users.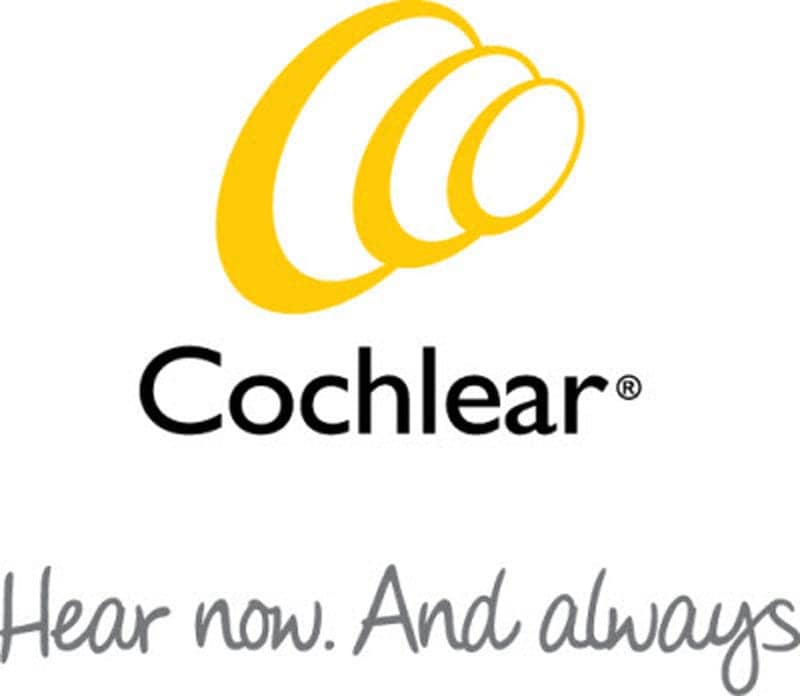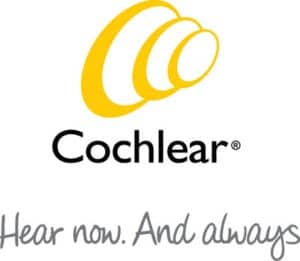 "The Nucleus Profile Implant is built on the same reliability principles that are standard for all of our current and previous generation devices," said Anthony Manna, president, Cochlear North America. "This approval further expands what is already the industry's largest cochlear implant portfolio and supports a wider range of surgical techniques among implanting surgeons, giving them and their patients the greatest possible choice."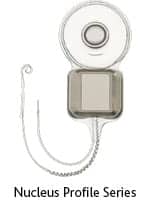 According to Cochlear Limited, the Nucleus Profile with Slim Straight Electrode is the newest in Cochlear's portfolio of electrodes designed for preservation of delicate cochlear structures. The Nucleus Profile is intended to deliver the full spectral hearing performance and to accommodate specific preferences with anatomy and technique in the widest range of patient conditions, says the company. The design contours the curvature of the head and is said to be nearly two times stronger than the previous generation Nucleus CI24RE device. Its smooth surface minimizes the risk of infection, and the removable magnet is designed for MRI safety and minimized image distortion.
The company reports that people who choose the Nucleus Profile with Slim Straight Electrode will also receive the Nucleus 6 Sound Processor, which delivers more smart features than before, including true 2.4 GHz wireless connectivity and SmartSound iQ, a signal processing platform that automatically adapts to different acoustic environments. Cochlear says these features are intended to help make listening easier, and to help users hear and understand speech in all listening situations, even in noise.
More information about the new device and its features is available on the Cochlear US website.
Source: Cochlear Limited, Cochlear US