The Hearing Loss Association of America (HLAA) is competing in the Revlon LOVE IS ON 2016 Million Dollar Challenge for a portion of the more than $1.4 million in cash prizes from Revlon that will go toward awareness, education, support, and advocacy for hearing loss. The organization that raises the most money for their cause at the end of the Challenge will receive a $1 million donation from Revlon. The six-week Challenge begins September 14 at noon and runs through October 26 at 1:59:59 PM Eastern Time.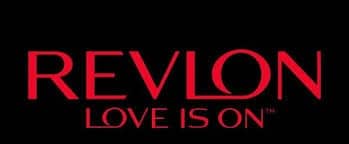 HLAA has titled its campaign This is Not Your Grandmother's Hearing Loss (Or is it?) to emphasize the fact that while hearing assistive technology has come a long way, the stigma, denial, and cost associated with hearing loss and hearing treatments are still the driving factors that prevent people from seeking help. Age-related hearing loss, or presbycusis, is the number one type of hearing loss in the US, affecting more than 35 million people aged 60 and older. Hearing loss is also the third most prevalent health issue in older adults, after arthritis and heart disease.
The Revlon LOVE IS ON 2016 Million Dollar Challenge is being hosted on CrowdRise.com, the largest crowdfunding platform for good. CrowdRise Challenges are innovative fundraising competitions for charitable organizations. Designed to build capacity, create massive engagement, leverage the power of the crowd, these Challenges provide new, meaningful funding streams for organizations in every sector.
How to Help HLAA Raise Funds for Hearing Loss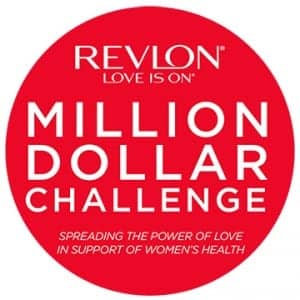 You can help by spreading the word! Follow @HLAA and @nmacklin on Twitter and retweet our posts. Share HLAA posts on Facebook.  If you'd like to start a fundraising page for the HLAA cause go here on the CrowdRise website and click "Fundraise for this Campaign." And lastly, donate. As little as $10 can help, though a donation of at least $25 in the first week of the challenge is an entry for a basket of Revlon products valued at $1,000; each donation of $25 is another entry! The ten charities to raise the most in the first week get an extra $5,000!
HLAA appreciates anything Hearing Review readers can do to help!
Source: HLAA; Revlon