Starkey announced that Chief Technology Officer and Executive Vice President of Engineering Achin Bhowmik, PhD, has been named a Fellow of the Institute of Electrical and Electronics Engineers (IEEE). The IEEE is said to be "the world's largest technical professional organization for the advancement of technology." Each year the IEEE board of directors confers the grade of Fellow to a select group of recipients based on extraordinary accomplishments.
Related article: Starkey's Livio Edge AI Wins 2021 BIG Innovation Award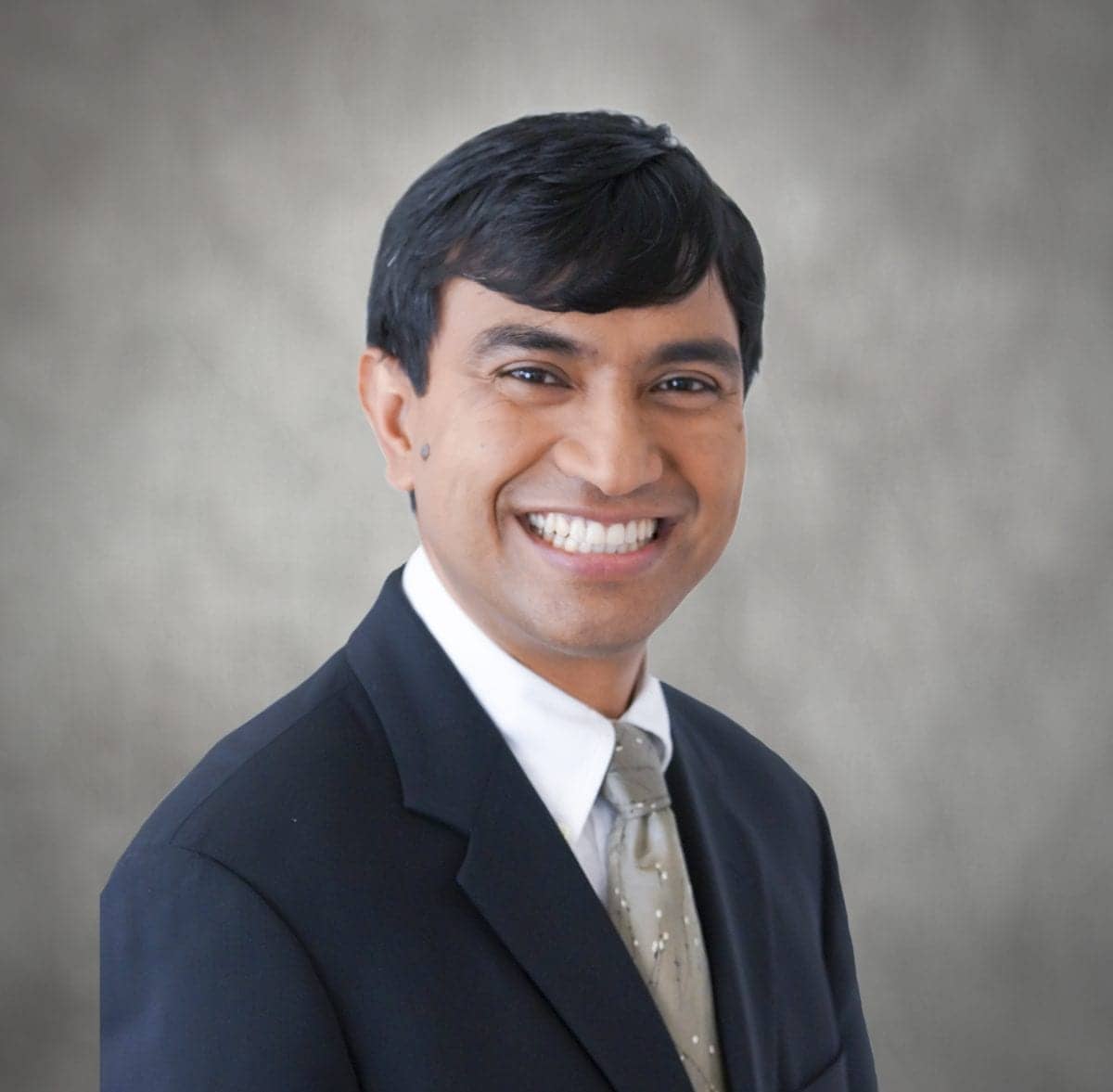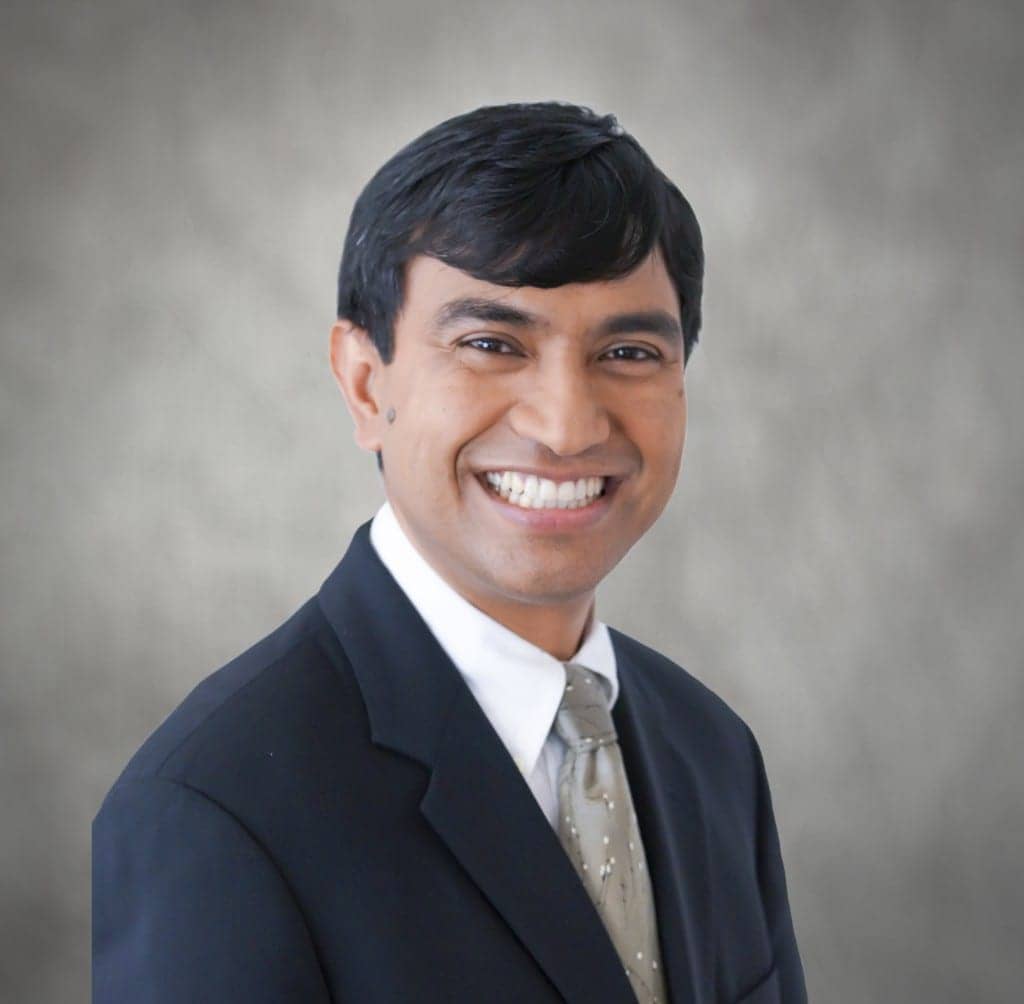 "I am honored and humbled by this recognition," said Bhowmik. "I have long been passionate about exploring and developing technologies that are inspired by the human perceptual and cognition systems. Now at Starkey, I have the opportunity to work with an incredible team as we push the frontiers of intelligent devices to enhance and augment human perception, and help people live better, healthier lives."
Bhowmik is responsible for Starkey's technology strategy, global research, product development, and engineering departments. Since joining Starkey in 2017, he has led the organization's efforts to transform hearing aids into multifunctional health devices with advanced sensors and artificial intelligence technologies. In 2018, Livio AI became "the world's first Healthable hearing aid enabling users to take a proactive approach to their hearing and wellness with physical and cognitive activity tracking." In 2019, TIME named the device in its prestigious list of 100 Best Inventions. In 2020, Livio Edge AI brought more industry-firsts to hearing healthcare providers and their patients, including "next-generation sound processing made possible by artificial intelligence that is activated by a simple tap of the hearing aid." The Consumer Electronics Show (CES) picked this technology for a 2021 CES Innovation Award.
"We are proud to be leading the hearing industry with innovative technology, and Achin Bhowmik has been a driving force behind those efforts," said Starkey President and CEO Brandon Sawalich. "His technology leadership has positioned Starkey to continue to revolutionize the hearing aid with new and exciting technologies. We are very fortunate to have Achin on our team, and I want to congratulate him on this exceptional honor."
IEEE is a leading authority on a wide variety of areas ranging from aerospace systems, computers, and telecommunications to biomedical engineering, electric power, and consumer electronics. To learn more about IEEE, click here. For more information on Starkey, please click here.
Source: Starkey