A new bill winding its way through the Maine Legislature would make newborn screenings for cytomegalovirus (CMV) compulsory in the state, according to an article on the News Center Maine (WCSH) website.
Sponsored by Senator Cathy Breen (D-Cumberland), the mandate would kick in upon the failure of two newborn hearing tests, according to the article. Babies exposed to CMV in the womb can experience hearing loss and developmental delays, though adults may be asymptomatic; the Centers for Disease Control and Prevention (CDC) estimate that one in 200 babies are born with congenital CMV, with one in five of this group suffering long-term health problems as a result.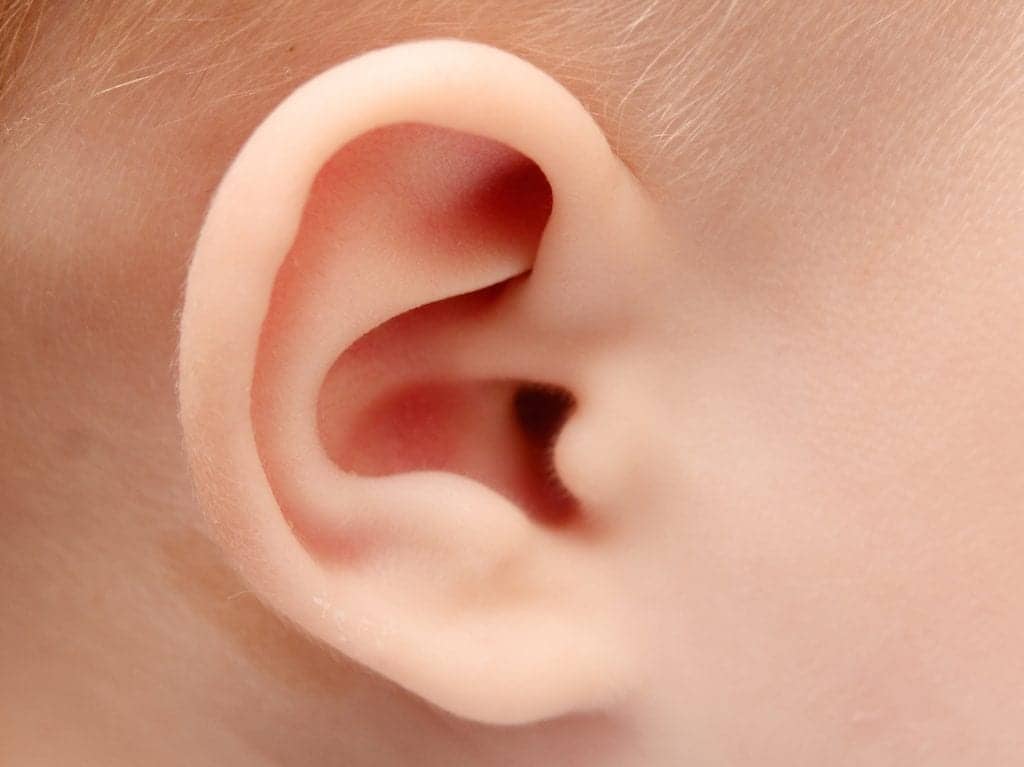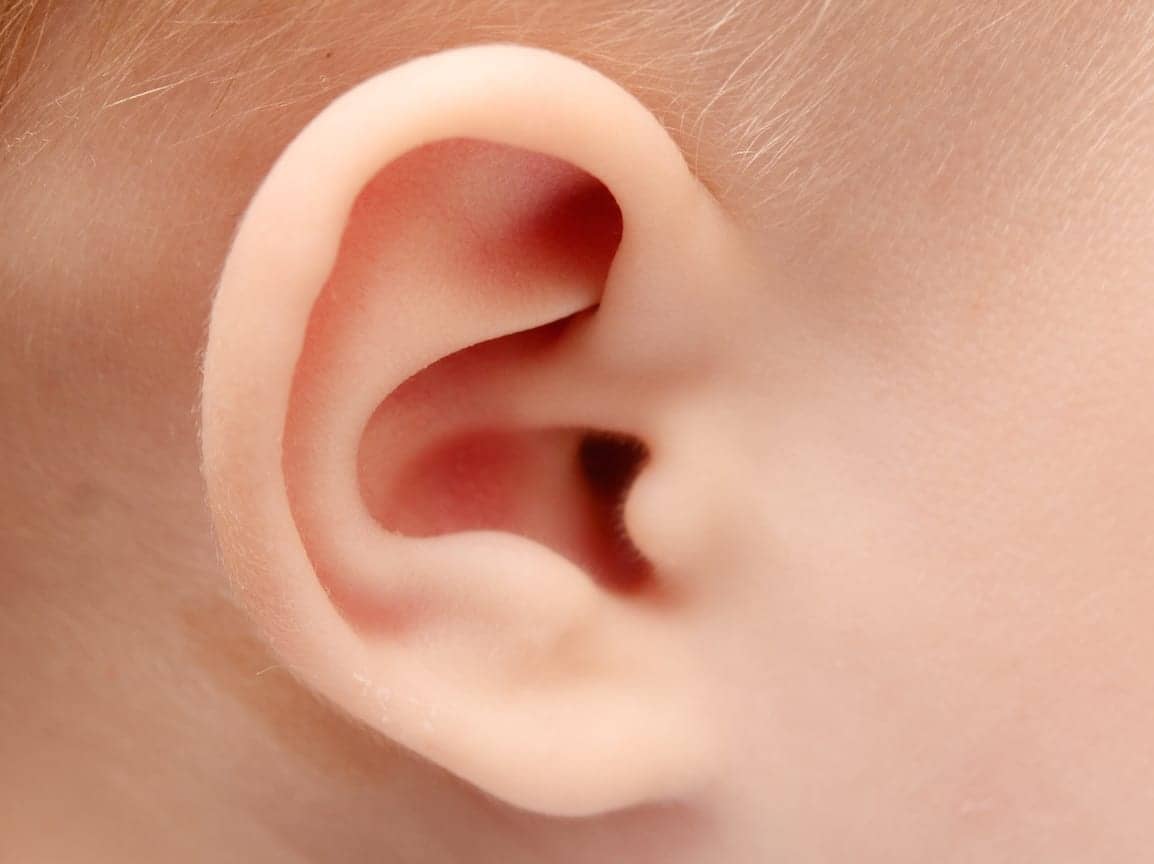 Dr Stephen Meister, a developmental and behavioral pediatrician who treats children with CMV, testified in favor of the bill.
"We want to get it early so we can do an early intervention. We know certain problems can happen with these children. We know hearing loss can be progressive, so we need to follow them," Meister was quoted as saying in the article.
Additionally, the bill would require educational materials about CMV to be distributed to patients. A similar bill mandating CMV screenings in all newborns, was defeated in 2017.
The bill was unanimously approved by the Legislature's Health and Human Services Committee and will be sent to the full Legislature for a vote at a future date, according to News Center Maine.
In recent years, research at the University of Utah has studied the effect of antiviral medication, valaganciclovir, on CMV-related hearing loss in babies. Three states—Utah, Connecticut, and Iowa—have passed legislation similar to Maine's proposed rule mandating CMV screening in newborns.
To read the full article, please click here.
Source: News Center Maine