WS Audiology announced what it says is "continued revenue and earnings growth" in Q3 of the financial year 2021/22 (April 1– June 30, 2022).
Related article: WS Audiology Opens Distribution Center in Mexico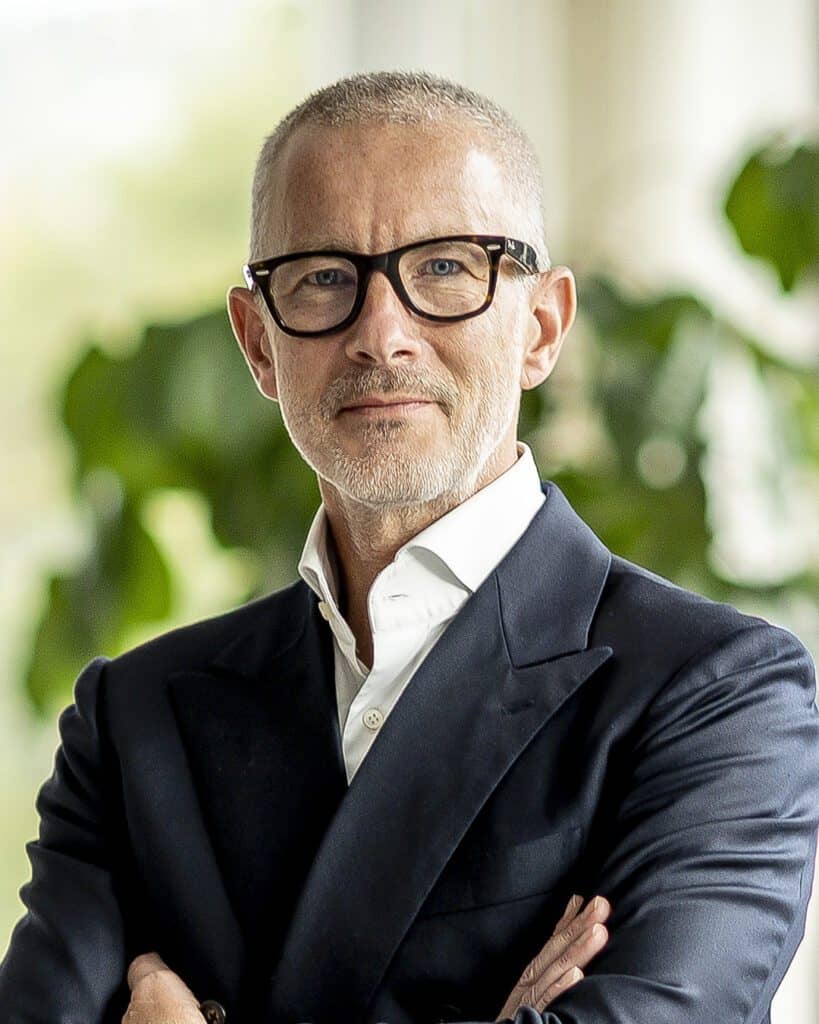 Highlights WS Audiology Q3 2021/2022:
Revenue grew 11% to EUR 586 million [USD $581 million] (3% organic growth) in a challenging Q3 impacted by softer market conditions, COVID-19-related lockdowns, supply challenges, and the war in Ukraine.
Normalized EBITDA increased by 4% to EUR 120 million [USD $119 million] (20.4% margin) on the back of pricing actions and strict cost discipline in the face of higher component and freight costs.
All regions contributed to growth despite the negative impact of COVID-19 on multiple markets.
WSA introduced a new regional structure and established WSA Americas in early Q4 to drive growth in the US, Canada, and Latin America.
Highlights 9M 2021/2022:
For the first nine months of the fiscal year, WSA delivered reported growth of 15% (organic revenue growth of 9%) to EUR 1,749 million, and normalized EBITDA increased by 11% to EUR 388 million [USD $385 million] (margin of 22.2%).
For the financial year 2021/22 WSA expects organic growth of around 7% with an additional 2%-points growth from acquisitions and normalized EBITDA above EUR 500 million [USD $496 million].
WS Audiology Q3 revenue growth was "particularly strong in the APAC region, supported by positive contributions from acquisitions and currency tailwind," according to the company's announcement. Earnings increased "on the back of the good momentum and successful synergy realizations combined with measures taken to control operational expenses amid higher costs."
"WSA continued to grow in the third quarter of the financial year despite softer market conditions and a highly challenging external environment. I am very pleased that all regions contributed to growth and delivered on our purpose of making wonderful sound a part of everyone's life. Despite the global uncertainties, we are on track to deliver on our multi-brand multi-channel strategy, and we expect strong organic growth of around 7% for the full financial year 2021/22," said WS Audiology CEO Eric Bernard.
Source: WSA Audiology