MTC is one of the first healthcare organizations to offer Leqembi
Memory Treatment Centers (MTC) became amongst the very first healthcare organizations within the United States to successfully begin administering Leqembi (lecanemab-irmb)to qualified patients at its facilities. As a recently FDA-approved disease-modifying therapy for Alzheimer's disease (AD), MTC, a Pure Healthcare Company (Pure), is able to obtain these new treatments and allow access to therapy via their board-certified providers in Florida, as well as through Pure's growing national network.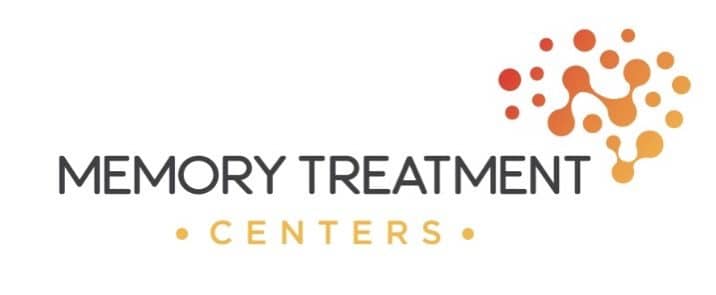 "To date, all of our Leqembi infusions have been administered without incident. Not only is MTC a leader in the Alzheimer's treatment space, but we have crafted a unique care path to efficiently diagnose and treat our cognitively impaired patients in a timely manner. The recent FDA approval of Leqembi is so significant for our field of work as we are finally seeing a therapy that undoubtedly slows down the devastating effects of Alzheimer's," remarked Dr. Jamie Plante of MTC-Bonita Springs
Studies have shown that Leqembi effectively removes beta-amyloid plaques and the precursor proteins, offering hope for those affected by AD. While there is currently no evidence that Leqembi restores memory or cognitive function, Leqembi has demonstrated the ability to slow the progression of the disease through Eisai & Biogen's ground-breaking CLARITY-AD study, which resulted in a "highly significant reduction of clinical decline."
This exciting development in AD treatment marks a new era of hope and possibility for those living with the disease. Healthcare providers such as neurologists and neurocognitive specialists can now take a proactive approach to treating and preventing the progression of Alzheimer's.
With approximately 13 million Americans expected to be diagnosed with Alzheimer's by 2050, these advancements couldn't have come at a better time. MTC is celebrating this exciting leap forward in Alzheimer's care. This FDA-approved therapy is specifically designed to help slow the progression of cognitive impairment in those with mild cognitive impairment or mild dementia due to Alzheimer's disease. Although Leqembi may not be suitable for those with moderate or severe Alzheimer's dementia, it remains a crucial step forward in the journey to finding a cure.
"We are thrilled that we can now view Alzheimer's as a treatable disease. Leqembi will provide a meaningful benefit to our patients and families and will not only prolong a patient's independence but extend their quality of life," commented Dr. Bobby Mannel of MTC-Jacksonville.Despite 90% of physicians recognizing the significance of diagnosing MCI as a precursor to AD, a majority of providers do not feel confident in their understanding of how to make an appropriate diagnosis. Furthermore, only a small percentage (-5%) of Neurologists specialize in neurocognitive medicine, resulting in significant barriers to evaluation and care. As the number of Alzheimer's Disease cases continues to grow annually, this presents a crucial challenge to the healthcare system and often results in a delay in the diagnosis; potentially even by years.
When an individual begins to notice changes in their memory, this represents a critical threshold in their brain's accumulation of the abnormal Alzheimer's proteins that Leqembi helps remove. Therefore, the sooner we determine whether an individual has Alzheimer's, the earlier we can start a treatment like Leqembi and prevent the progression of the disease," encouraged Samuel Giles MD of MTC-Jacksonville.
"Throughout my career, I have never seen anything so profound as Leqembi in its ability to change the course of Alzheimer's disease. I encourage anyone and everyone with any change in memory or cognition to be evaluated," commented Dr. Donald McCarren of MTC-Bonita Springs.
Source: PR Newswire
Images