Hearing aid solutions provider WS Audiology announced the opening of a new 94,000 square foot Americas Manufacturing and Distribution Center in Mexico to serve Signia customers throughout the United States, Canada, and Latin America. As part of this realignment, the company is phasing out all China-based Signia custom device production for the Americas. 
"The industry we serve continues to evolve, presenting us with challenges and opportunities to best meet the needs of our partners and their patients. For us to grow, expand, and remain the valued business partner that we are to our customers, we must always meet the challenge of change with solutions that enhance our value to the customers we serve," said Mike O'Neil, President of Signia. "The Americas Manufacturing and Distribution Center enables us to better manage our Americas supply chain and improve the service we provide to partners and customers in the region."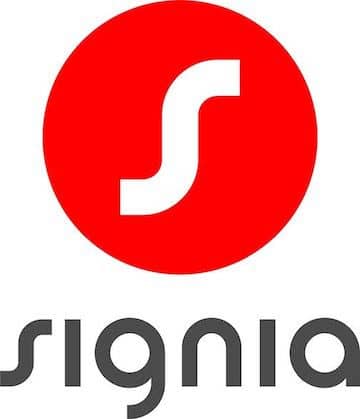 As part of this realignment strategy, WS Audiology will close its manufacturing and distribution center in Piscataway, New Jersey in early 2023 and relocate all operations to Mexico. A new Signia headquarters office for non-production employees unaffected by this move will be announced shortly.
About Signia
Signa aims to "enhance human performance through iconic innovations and consumer-friendly designs that shape the hearing health market." In addition to hearing aids, Signia also delivers tools and apps to increase customer interaction and engagement at all levels of hearing aid management.
About WS Audiology
Formed in 2019, through the merger of Sivantos and Widex, WS Audiology combines over 140 years' experience in pioneering the use of technology to help people with hearing loss hear the sounds that make life wonderful. With brands like Widex, Signia, Rexton, Audio Service, and Vibe, and with assets across wholesale, retail, online, managed care, and diagnostic solutions, the company is active in over 125 markets. WS Audiology employs 11.000 people and is privately owned by the Tøpholm and Westermann families, as well as funds under the management of EQT.
Source: WS Audiology