WS Audiology announced that its climate targets have now been approved and published by the Science Based Targets initiative (SBTi). 
WS Audiology's science-based carbon emission reduction targets aim to reduce scope 1 and 2 greenhouse gas (GHG) emissions by 50% and reach 100% renewable electricity – in line with the Paris Agreement's goal of keeping the global temperature increase under 1.5 °C, according to the company's announcement.
The reduction targets cover both emissions from the company's own facilities as well as emissions from the value chain.
WS Audiology commits to:
Reduce absolute scope 1 and 2 GHG emissions 50% by 2030 from a 2020 base year. 
Increase annual sourcing of renewable electricity from 16% in 2020 to 100% by 2025 and continue sourcing 100% renewable electricity through 2030, and 
Reduce absolute scope 3 GHG emissions 30% by 2030 from a 2021 base year. 
WSA's strategy to meet scope 1 and 2 targets is based on increasing energy efficiency, sourcing renewable electricity, and transitioning to an electric car fleet, while the scope 3 GHG reduction strategy includes working closely with key suppliers to reduce their emissions and improving circularity of our products.
Eric Bernard, President & CEO, WS Audiology, said:  "We are on a mission to provide 'Wonderful Sound for All' while growing a sustainable business. Climate change is one of the biggest challenges of our time. With the approval of our reduction targets and the pathway to reaching them we are taking an important step on our sustainability agenda. We hope to inspire all our business partners to do more together with us."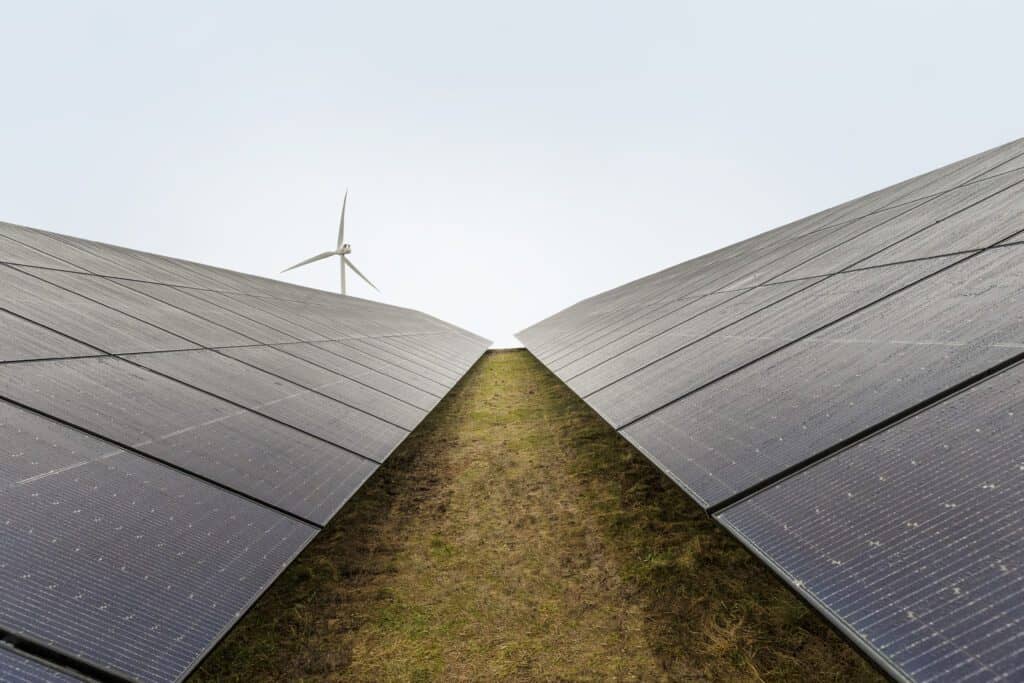 WS Audiology committed to the Science Based Targets initiative (SBTi) in June 2021. Following a process of mapping out how to reduce emissions, the company submitted its targets in July 2022. WS Audiology also announced that the company will open an onsite solar park at its Global HQ in Lynge, Denmark. Read the press release here. 
Read more about WS Audiology's sustainability strategy in the Annual Report, which can be found here. 
Source: WS Audiology
Images: WS Audiology