Grason-Stadler Inc (GSI) has hired Daniel Morehead as the director of international sales.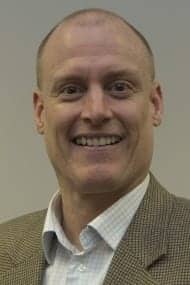 Morehead has over 15 years' experience in international product sales, and significant expertise in technical sales. With the new position, he will lead the company's international sales efforts and has responsibility for all aspects of GSI's international sales performance.
Prior to joining GSI, Morehead held sales leadership and business development roles at Connex International and Datacard Group. Under his leadership, both groups experienced profitable growth.
Morehead holds a Master of International Management degree and a Bachelor of Science degree in Electrical Engineering from the University of Minnesota.
SOURCE: Grason-Stadler Inc