Oticon, Inc has announced the 2020 Oticon Focus on People Award winners, described as "12 outstanding individuals whose courage and commitment are helping to change the perception of what it means to have a hearing loss." Created by Oticon in 1997, the national awards program has brought recognition to more than 300 people who demonstrate that hearing loss does not limit a person's ability to live a full, productive, and even inspiring life. According to the company, more than 13,000 votes were cast to select this year's winners in four categories. In 23 years, the program has connected with tens of thousands through the online voting process, generating awareness and inspiring people to take action to address hearing loss.
Related article: Oticon Launches Oticon More Hearing Aid
"Our 2020 Award winners compellingly show how life-changing technology and the care of dedicated hearing care professionals can enable people with hearing loss to overcome challenges and accomplish goals well beyond what many thought possible," said Nancy Palmere, director of consumer marketing and public relations for Oticon, Inc, who heads the national program. "Each serves as a role model, helping to create awareness and change attitudes that can open doors of opportunity for all, but especially for people with hearing loss."
This year's winners in the Student, Advocacy, Adult, and Practitioner categories were honored at a virtual awards ceremony attended by thousands of hearing care professionals from across the US. In addition to a $1,000 prize, first-place winners received a $1,000 donation from Oticon, Inc to give to the nonprofit organization of their choice. First-place winners in the Adult, Student, and Advocacy categories also received a pair of advanced technology Oticon hearing instruments.
STUDENT – Wyllow MacLaren, Cleveland, Tenn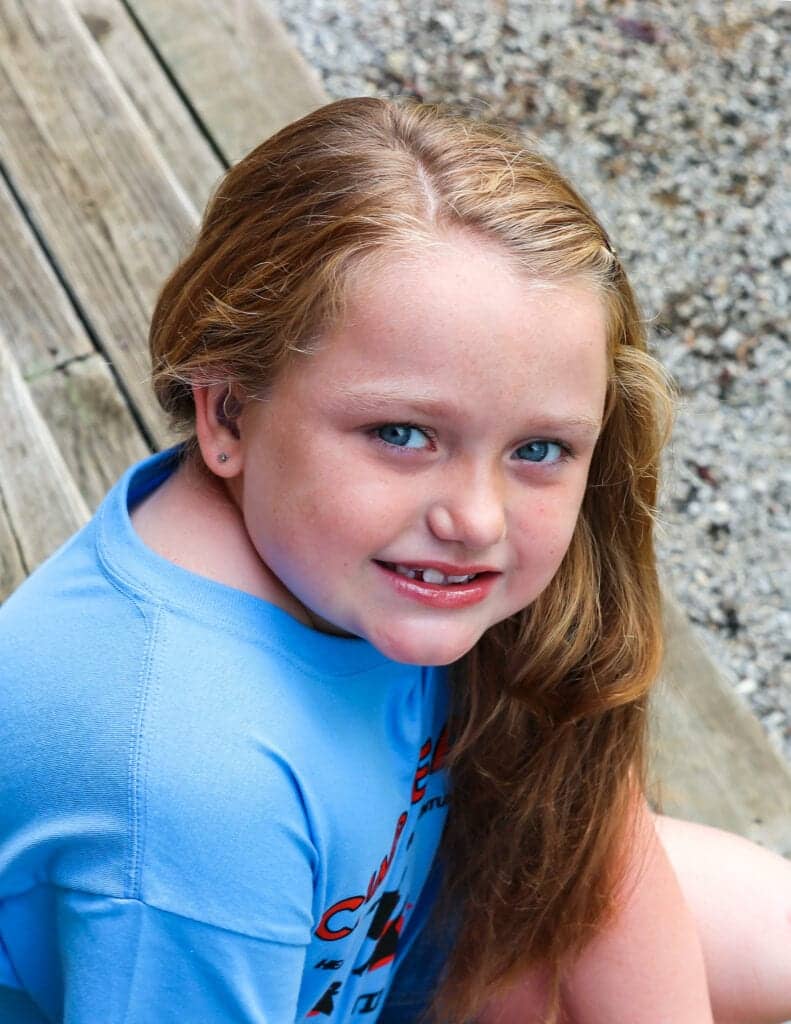 Eight-year-old Wyllow is the founder of "The Giving Berries" charity. Together with her sister, Paisley, she sells chocolate-covered strawberries from a small booth to raise money for worthy causes in her hometown. The charity grew out of Wyllow's desire to surprise all her friends who also have hearing loss with the first American Girl doll to wear hearing aids. And she succeeded! Today, with the help of other young volunteers, Wyllow continues "The Giving Berries'" fundraisers to benefit a variety of other local causes.
ADULT – Narita Snead, Richmond, Virginia
As a child, Narita feared that wearing hearing aids would impede her ability to lead a full and successful life. She compassionately tells her story in the recently published children's book, Zola Gets Hearing Aids. Today, the achievements of that worried little girl are a testimony to what people with hearing loss can achieve. Narita is a respected nurse practitioner with advanced degrees in public health administration. She owns and operates an independent healthcare service and hospice agency. Her non-profit Sodality Respite Inc provides hospice care to homeless individuals.
ADVOCACY – Dylan Rafaty, Plano, Texas
Dylan is a navigator, influencer, and disability rights advocate. He started DylanListed, a transition support services provider, and works for C-Hear, Inc as the head of accessibility strategy & partnerships. His book, Occupy Special Education – Children Should Be Seen and Heard, encourages students with disabilities to speak up about their educational needs. Dylan serves on many executive boards, including the Texas Governor's Committee for People with Disabilities. In 2020, he was inducted into the Susan M. Daniels Disability Mentoring Hall of Fame.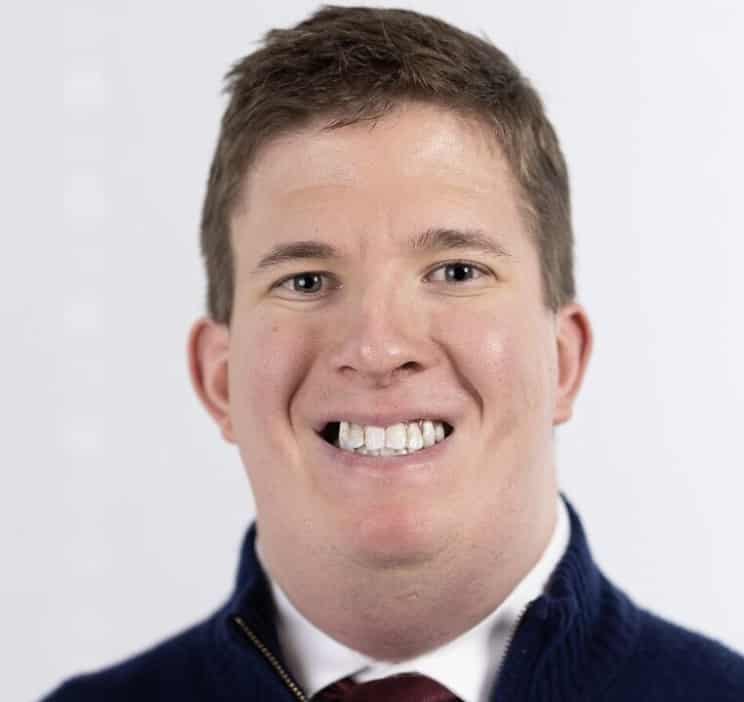 PRACTITIONER – Kristina Sheehan, AuD, Fort Wayne, Indiana
Tina is passionate about giving people the information they need to successfully navigate the world with hearing loss. This year, she doubled down to advocate for students with hearing loss returning to school amid the COVID pandemic, working closely with teachers and schools. As director of audiology at the non-profit GiveHear, Tina leads a dedicated team providing hearing healthcare to underserved adults and children.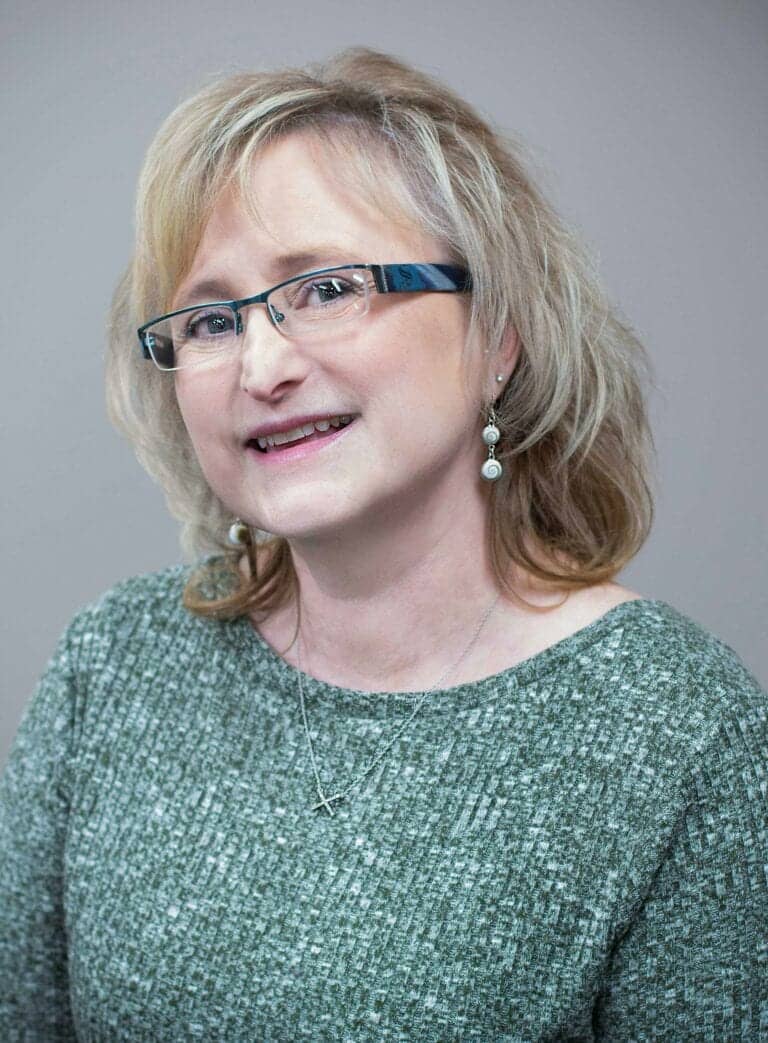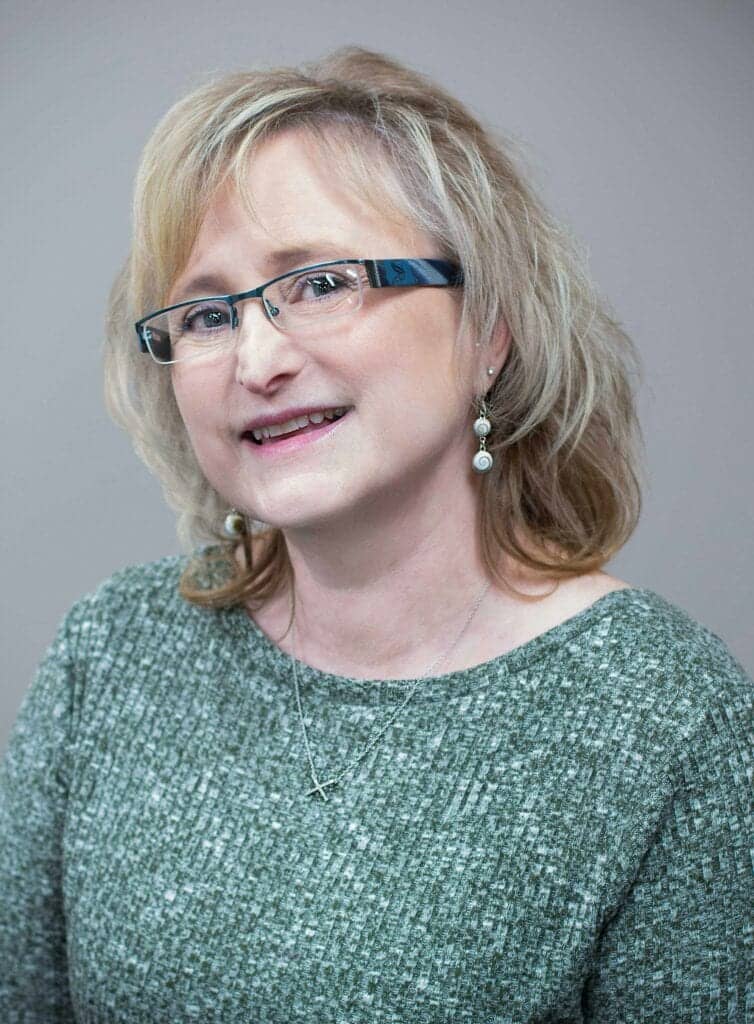 There are eight Second and Third Place Winners in the program's four categories:
STUDENT
2nd Place – Sara Rodriguez, San Antonio, Texas
3rd Place – Owen Chapman, Mt Pleasant, SC
ADULT
2nd Place – Matt Hay, Westfield, Indiana
3rd Place – Matt Deller, Sun City, Ariz
ADVOCACY
2nd Place – Sherry Ball, Fall Branch, Tenn
3rd Place – Jerry Bergman, New York, NY
PRACTITIONER
2nd Place – Jessica Messersmith, PhD, Vermillion, SD
3rd Place – Sheri Mello, AuD, Raleigh, NC
To watch a short video of our first place winners, visit: www.Oticon.com/FOP.
Source: Oticon
Images: Oticon