As many as 175 customers and delegates from across Europe gathered March 31 in London for Unitron's European launch of Tempus, Unitron's newest platform. Guided by Unitron global executives and leading experts, European hearing healthcare professionals took a deeper look at Tempus and the importance of conversations, while exploring the impacts of those conversations on patient outcomes and practice success.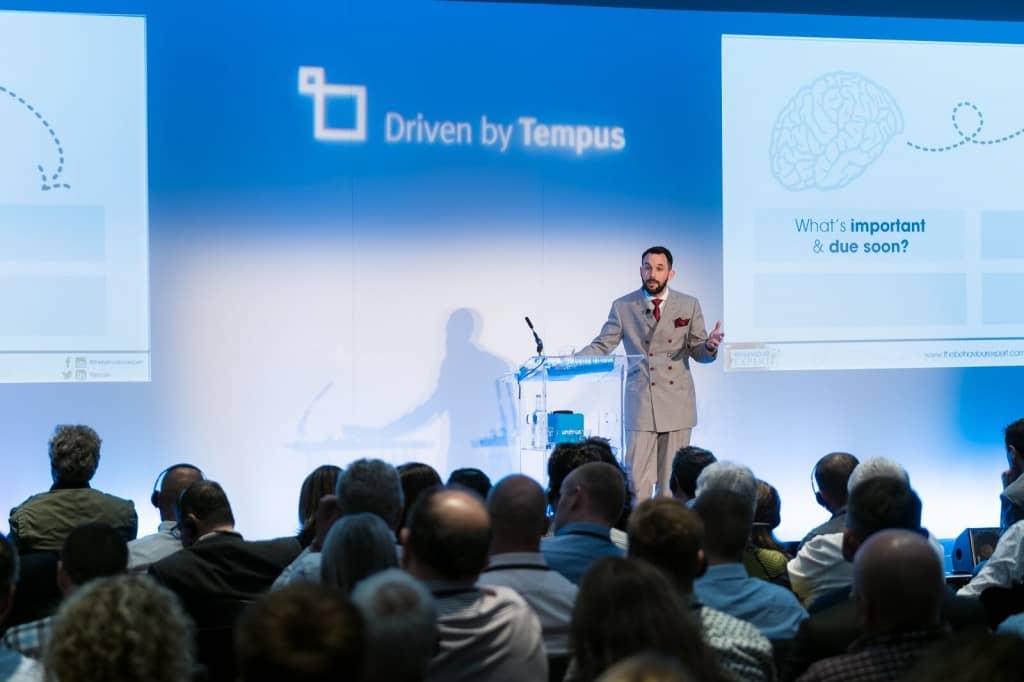 Tempus was launched globally earlier this month, alongside Moxi Fit R, reportedly the world's smallest rechargeable hearing instrument in its class. Moxi Fit R, along with the full Moxi RIC and Stride BTE product lines, are driven by the Tempus platform that is designed to bring new technologies to market that deliver the best in conversations. Tempus reportedly enables wearers to actively participate in all types of conversations, a pleasing attribute for hearing instrument wearers who spend over half of each day connecting through conversations.1
"Conversations drive our world," said Bruce Brown, vice president of global marketing for Unitron. "Today's discussions not only revolve around the technologies that enable people with hearing loss to engage in great conversations, but also, how conversations are evolving within the practice to keep pace with new healthcare consumer expectations for more collaborative healthcare with their provider."
Attendees experienced the following:
Keynote by behaviorist, broadcaster, speaker and award-winning author Jez Rose, on the "Art of Conversation" and its benefits and implications for hearing healthcare practice success.
"Why Tempus," a presentation overview of the platform's new technologies including SoundCore by Unitron Vice President of R&D, Ara Talaslian and Unitron Senior Product Manager, Nicola McLaughlin.
Virtual reality (VR) tour allowing delegates to experience first-hand the spatial awareness challenge.
Demonstration of the Tempus intelligent SoundCore technology, which is said to seamlessly orchestrate four features to understand and make fluid adjustments in all conversation listening environments.
Interactive workshops focused on technology's role in enabling patient engagement and improved individualized care.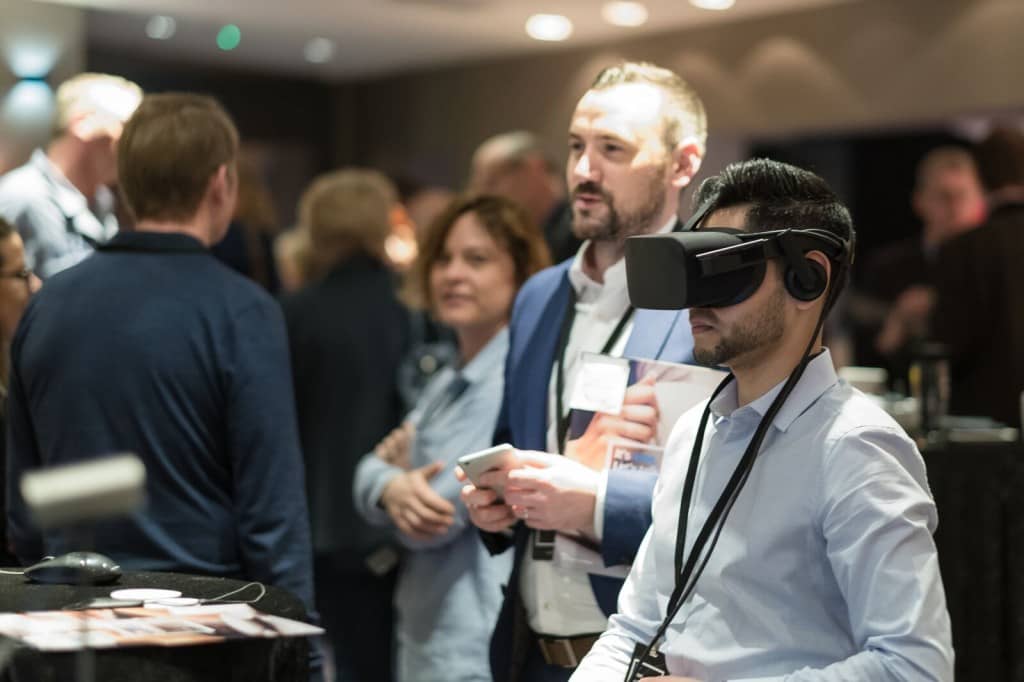 "We are absolutely delighted to host customers from the UK, Germany, Spain, Benelux, and France for this exciting Tempus launch event," says Karen Redfern, Unitron director for UK and Ireland. "This is a tremendous opportunity for our hearing healthcare customers to come together in a centralized forum where they can discuss the latest technology developments and their role in meeting the changing needs of today's hearing healthcare consumer."
Original Paper: 1 Unitron. Global Listening Environment Study. http://unitron.com/gles. Accessed March 31, 2017.
Source: Unitron
Images: Unitron, Dan Taylor Photography