Otometrics is expanding its audiology and customer service departments due to sustained growth and a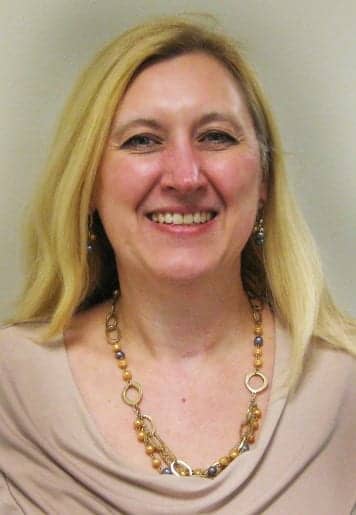 Keeley Moorestrong product pipeline, according to a press release.
As result, the company has hired two new representatives in the customer service department. Keeley Moore, MA, CCC-A, will serve as a clinical support audiologist. Her duties include acting as a client liaison for product support, as well as offering clinical education and training on Otometrics products.
Nikki Pierce has also been hired as an inside sales and customer service representative. A graduate of Purdue with a BS in psychology, Pierce recently completed the National Association of Medical Sales Representatives medical sales training program.
GN Otometrics said it plans to continue hiring more professionals to support growth in the coming months. The news release stated that the growth trend is due to its new distribution network (through Audiology Systems Inc) and a favorable response to new products, such as the MADSEN AccuScreen newborn hearing screener, ICS AirCal caloric irrigator, and the AURICAL fitting system.
SOURCE:Otometrics