Audiology Systems Inc (ASI), the new distribution entity for GN Otometrics' diagnostic product lines, continues expanding its staff. Abigail Sweeney, AuD, recently joined the company as a regional sales manager, and Stephen MacDougall has been hired as a service technician for the northwestern United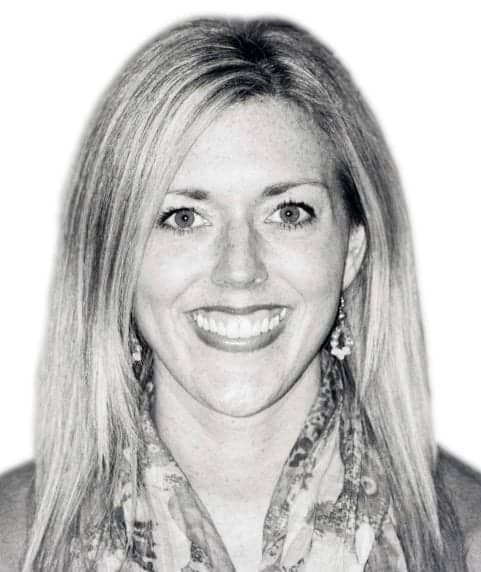 Abigail SweeneyStates.
Sweeney will manage sales in Kentucky, southern Ohio, and West Virginia, and will report directly to Michel Jurgens, general manager of Audiology Systems. Additionally, she will work in collaboration with Wendy and Tom Switalski, who oversee the northern portion of Ohio.
She joins ASI from the Heuser Hearing Institute in Louisville, Ky, where she was working as a clinical audiologist.
MacDougall will be responsible for traditional hardware and software support services, including on-site assistance, installation, and calibration. He will service products for the Oregon, Washington, Idaho, Alaska, and Hawaii territories, where he'll work with Alex Carlton, regional sales manager for those states.
MacDougall joins ASI from consumer electronics store Best Buy, where he was an onsite computer technician specializing in network maintenance, diagnostics, hardware repair, and software solutions.
SOURCE: Audiology Systems Inc