Sycle.net has released a new QuickBooks Synchronizer tool. Instead of double entry of invoices and payments, the new tool will allow for all financial entries in Sycle.net to be transferred automatically to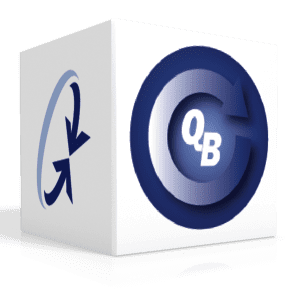 the practice's QuickBooks file.
QuickBooks Synchronizer sends data from Sycle.net to QuickBooks as invoices and credit memos. This allows QuickBooks users to access their reporting features within QuickBooks, such as sales reports, graphs, sales tax liability, and payments.
Through the electronic transfer of data, the tool is designed to reduce costly data entry errors and saves time, allowing staff members to enter information in both Sycle.net and QuickBooks with a click of a mouse. Better tracking of payments within Sycle.net and QuickBooks also means that practice owners have increased visibility into their businesses and can more easily detect when financial errors occur.
To set up Sycle.net's QuickBooks Synchronizer, Sycle.net users need to download and install a file from QuickBooks and set up their accounts within Sycle.net to synchronize properly to QuickBooks. Once set up on Sycle.net, a single click synchronizes all transactions to QuickBooks.
While use of the Sycle.net QuickBooks Synchronizer is free, some practices may desire assistance from an expert in setting up their accounts for synchronization. To provide this service, Sycle.net has partnered with Jeremy Kiecker, a certified public accountant at Pieper Whitaker & Bjork, LLC.
Kiecker is an expert in the areas of accounting and daily bookkeeping for hearing care practices, having worked closely with many audiologists and hearing aid dispensers for the last decade, reports Sycle.net. For a one-time fee, Kiecker will assist practice owners with the initial synchronization setup, ensuring accurate transfer of financial data from Sycle.net and QuickBooks.
Visit Syle.net's QuickBooks Synchronizer page for more information.
SOURCE: Sycle.net