Siemens Hearing Instruments recently conducted a survey of more than 300 hearing aid wearers and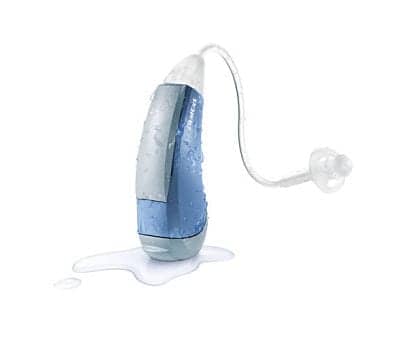 found that durability, performance, ease-of-use, and waterproof capabilities were the most important features.
In the survey, conducted in June 2013, 380 hearing aid wearers indicated that durability, performance, ease-of-use, and waterproof/water resistance were among the most important hearing aid features.
Specifically, according to the Siemens press release:
78% said durability is important
79% stated the performance of their hearing aid in various listening situations was important
71% rated water resistance and 53% cited waterproof as important qualities
74% reported that ease-of-use was important.
"Consumers want hearing aids as technologically advanced on the outside as they are on the inside," said Scott Davis, CEO of Siemens Hearing Instruments. "We're proud to meet both these market demands by combining our most powerful microprocessor chip yet with a full line of water-resistant IP67-rated hearing aids and the only IP68-rated waterproof hearing aid available."
Hearing Review will be publishing more detailed information about this survey in a future issue.
SOURCE: Siemens Hearing