Sonova announced that the company's hearing solutions generated sales of CHF 1,795.3 million,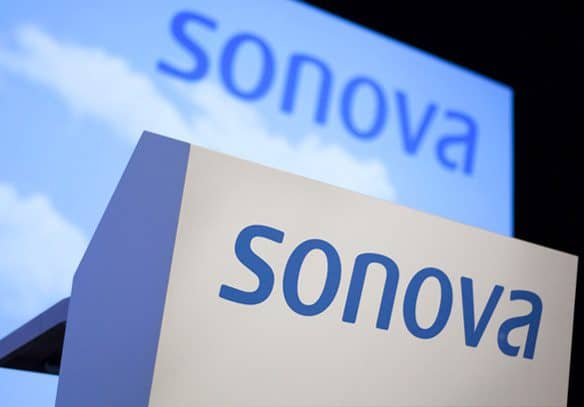 ($1,855,415,620), with an increase of 10.8% in Swiss francs or 7.4% in local currencies, a new sales record.
The hearing instruments segment reported sales of CHF 1,648.5 million ($1,703,700,022), up 4.9% in local currencies. Sonova's cochlear implants segment reached its break-even target with CHF 146.7 million ($151,612,249), up 47.1% in local currencies.
Sonova also projected that for FY 2013/14, sales would grow by 6% to 8%.
Commenting on the results, Lukas Braunschweiler, CEO of Sonova, said, "The very solid accomplishments of this financial year demonstrate once again the benefit of our broad hearing solutions portfolio. In a challenging market environment, both segments significantly contributed to the top-line growth. The sound performance in the Asia/Pacific region in part reflects the considerable potential of the fast-growing emerging markets, which we continue to explore through targeted strategic initiatives. With a record number of new products announced and our continued commitment to innovation, Sonova is well on track to further achieve consistent growth in sales and earnings."
Sonova said that the majority of the sales increase came from organic growth, which reached 5.2% in local currencies. Growth was supported by the launch of the well-received Phonak Quest platform in October 2012 and by the sustained strong performance of the Unitron brand.
As a result of the strong performance and cash flow, the company also announced that the Board of Directors proposed a dividend of CHF 1.60 ($1.65) per share, an increase of 33% over the previous year.
SOURCE: Sonova