Cochlear Limited, an implantable hearing solutions provider in Centennial, Colo, has announced the launch of the Cochlear Nucleus Profile Implant with Slim Modiolar Electrode (CI532). According to Cochlear Limited, the new Slim Modiolar Electrode (CI532) is the thinnest full-length perimodiolar electrode available for cochlear implants and comes on the Nucleus Profile implant. The new electrode sits close to the hearing nerve, and its thin design is intended to protect and preserve the delicate structures of the inner ear in order to deliver the best hearing performance possible. The company says that independent research shows electrode contacts positioned closer to the hearing nerve significantly improve hearing performance in patients with severe to profound hearing loss.
"Our new Slim Modiolar Electrode is the latest perimodiolar array innovation in our portfolio of electrodes, and it really does make a difference for our customers and the surgeon," said Tony Manna, president of Cochlear North America. "Feedback from leading surgeons around the world provided us with valuable insights as we developed this electrode. Cochlear now offers the world's thinnest, full-length perimodiolar electrode, offering smooth and easy insertion during surgery and optimal hearing for our customer afterwards."
The Slim Modiolar Electrode features a unique insertion mechanism that allows surgeons to tailor their electrode insertion approach for the individual patient's needs, making insertion smooth and easy. It is compatible with round window, extended round window, and cochleostomy insertion approaches, and can be reloaded if required.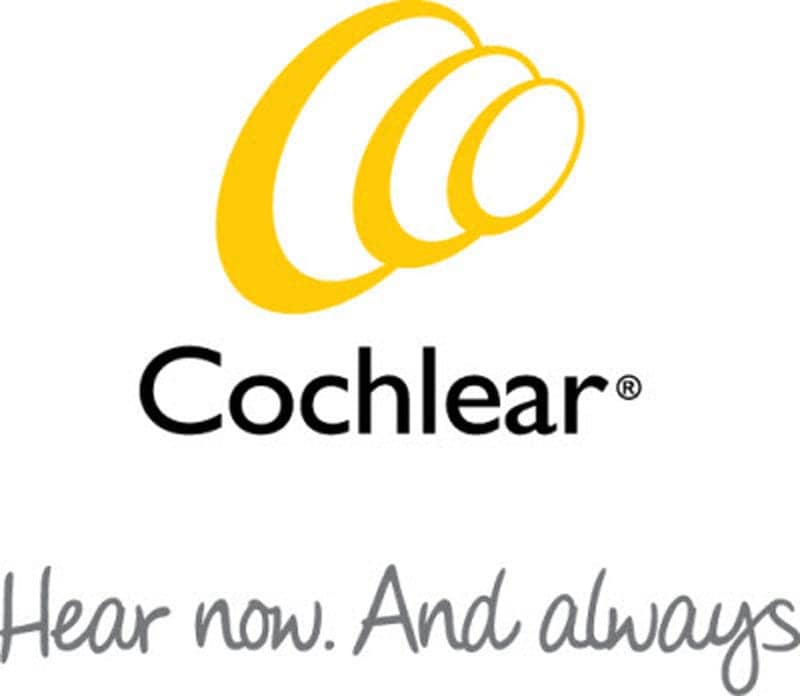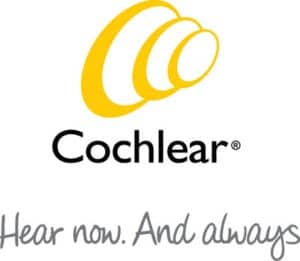 The addition of the Slim Modiolar Electrode further strengthens Cochlear's portfolio of electrodes uniquely designed for preservation, performance, and surgeon preference. The Nucleus implant portfolio offers surgeons and their patients a wide choice of electrodes for different types of hearing loss.
Cochlear is a global maker of implantable hearing solutions, and has a global workforce of 2,800 people. It invests more than AUS$100 million a year in research and development. Products include cochlear implants, bone conduction and acoustic implants, which are designed to treat a range of moderate to profound types of hearing loss. Over 450,000 people of all ages, across more than 100 countries, now hear because of Cochlear.
View video about the new extra-slim electrode here.
Source: Cochlear Americas, Cochlear Limited