Vishwajit Rane performed cochlear implant surgery on two children, giving them the gift of hearing
Two children born with severe hearing impairment underwent unilateral cochlear implant surgery at the Goa Medical College recently under a central scheme. The state-run hospital has performed 13 such surgeries so far.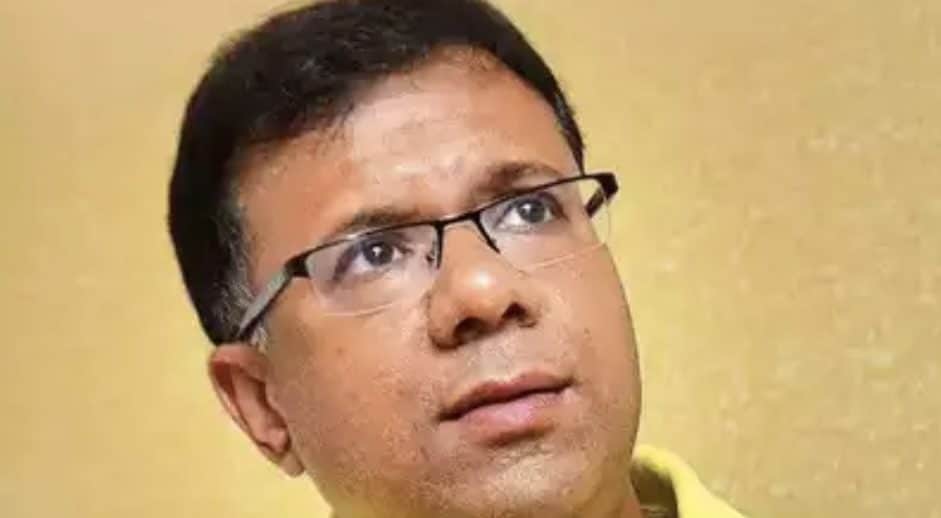 "Cochlear implants can improve hearing and, consequently, communication skills and quality of life in patients with severe to profound hearing impairments, and for whom hearing aids are of no use," said health minister Vishwajit Rane.
The doctors at GMC, Rane said, leave no stone unturned when it comes to performing complex surgeries. "I congratulate the ENT department's surgical team for this accomplishment."
The health minister said that, post-surgery, when a patient undergoes adequate language therapy for three years, it allows them to develop normal to near-normal speech and hearing abilities.
Rane also held a discussion with officials of the directorate of health services and municipal administration to set up 28 urban health and wellness centers across the state. The wellness centers, he said, will be commissioned in the next three months. "Under this model, comprehensive healthcare services will be made available to urban dwellers," Rane said.
Source: The Times of India
Images: The Times of India