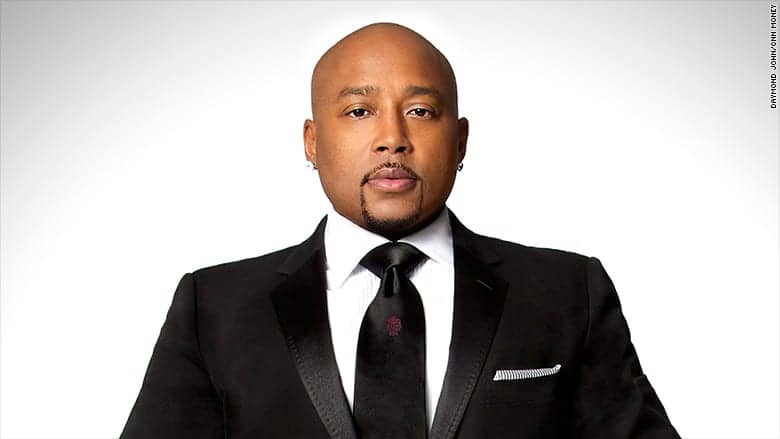 Starkey Hearing Technologies recently teamed up with "Shark Tank's" Daymond John for an exclusive Apple Store event on September 19 in Santa Monica, Calif. Starkey Education and Audiology VP Sara Burdak, AuD, and John co-presented the personal accessibility and independence created by Starkey Hearing Technologies' Made for iPhone hearing aid technology — Halo 2. This was one of two events held at two Apple Store locations in the Los Angeles area with the help of Sonus Hearing Care Professionals.
According to Starkey, Halo 2 was designed to provide better hearing across life's changing landscapes, and built with the quad core twin compressor technology and a brand new operating system. Since its launch in March 2016, Halo 2 has received a Best in Class Design Award by Inc magazine, a Gold Spark Award, a Technical Innovation of the Year nomination in the 2016 American Business Awards, and a finalist honor in the 2016 Tekne Awards.
"Halo 2 opens the doors for patients to have complete independence and personalization when it comes to their hearing," Burdak said. "People want a hearing aid that isn't obtrusive and that allows them to enjoy the things they love to do — dining out with friends, attending plays, playing sports. Halo 2 gives them that with remote hearing aid control via their smartphones and a personalized listening experience in a tiny, sleek package."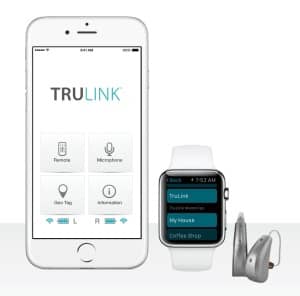 John joined the event after recently opening up to CNN Money about his hearing loss and the transformative effect his own Halo 2 Made for iPhone hearing aids have had on his life. "When they were put in, immediately, immediately my life changed," John said at an Apple Store event in New York City. "Now they say over about 10 years is when someone realizes they have this loss of hearing, so what I do is I take them out and put them in other people's ears who are not even fitted with my hearing aids and they will immediately see the difference."
Halo 2 is also known as A4i™, iNOW™ and Honor™ under the Audibel®, NuEar® and All American Hearing™ brands respectively. All three brands are powered by Starkey Hearing Technologies. Starkey Hearing Technologies is a privately held, global hearing technology company headquartered in Eden Prairie, Minnesota. The company is recognized for its innovative design, development and distribution of comprehensive digital hearing systems. Founded in 1967, Starkey Hearing Technologies currently employs more than 4,800 people and operates 21 facilities and conducts business in more than 100 markets worldwide. The company develops, manufactures and distributes hearing aids via three distinct brands – Audibel, NuEar and its original brand, Starkey.
Source: Starkey
Image credits: Starkey; Daymond John; CNN Money