Starkey Hearing Technologies reports that the company has had an exciting last few months with its Halo 2 Made for iPhone hearing aid earning recognition from Inc. magazine and the American Business Association for its innovative design and real-time value for patients. Now, the company announced, the Halo 2 has been honored with a Gold Product Design Award from The Spark 10th Annual International Awards.

Listed as one of Inc. magazine's "Top 7 Most Brilliant Product Designs of 2016," Halo 2 was honored at the annual international Spark Awards for addressing the challenge of providing a hearing aid that could meet the demands of users' active lifestyles while also benefiting health and being aesthetically pleasing.
"Halo 2 is one of Starkey's greatest successes," Senior Vice President Brandon Sawalich said. "When we look at how to provide better hearing for our patients, we look at making a hearing aid they actually want, and that is exactly what Halo 2 has done. We've heard so much positive feedback from new Halo 2 users, and combined with Halo 2's recent honors, it's inspiring to know that all our hard work has paid off for patients."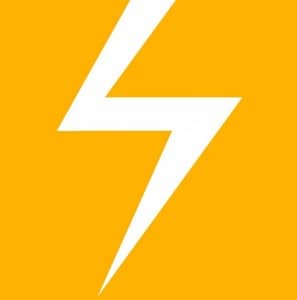 The first hearing aids to offer both better hearing and customizable lifestyle and entertainment features, Halo 2 Made for iPhone hearing aids are considered by many to be the first hearables–wearable, advanced wireless technology for hearing. Halo 2 enables true connectivity by working with users' smartphones to provide real-world benefits such as customized memory, remote control of hearing aid settings, and streaming of calls, music, and media.
Starkey's Halo 2 hearing aids received attention in other news this week, which covered ABC TV's "Shark Tank" star Daymond John, who told CNN Money that the hearing aids have changed his life.
Starkey Hearing Technologies, a privately held, global hearing technology company headquartered in Eden Prairie, Minnesota, has been recognized for its innovative design, development and distribution of comprehensive digital hearing systems. Founded in 1967, Starkey currently employs more than 4,800 people, operates 21 facilities, and conducts business in more than 100 markets worldwide. The company develops, manufactures and distributes hearing aids via three distinct brands – Audibel, NuEar and its original brand, Starkey.
The Spark Awards criteria are the same for all Spark competitions: does the design "Spark" (ie, innovate, change the game, and in some way help humanity or the environment we live in)? The Spark founders believe design is an important, relevant tool to help build a better world, and feel that designers act as catalysts, addressing problems and improving our lives and our Earth.
Source: Starkey