Tag:
Michael Harvey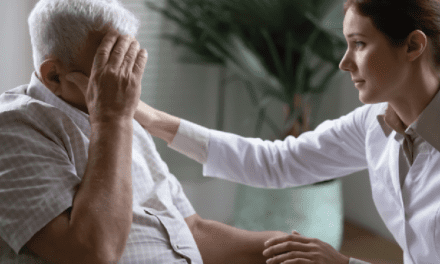 Patient Care | September 2022 Hearing Review Giving voice to the unspoken pain...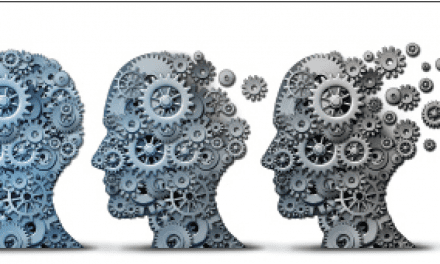 Research into how the brain and a person's cognitive status is impacted by auditory input, speech, and social engagement continues at a fast pace. In this article, Douglas Beck and Michael Harvey summarize many of the most important and recent articles examining the relationships between cognition, audition, and amplification.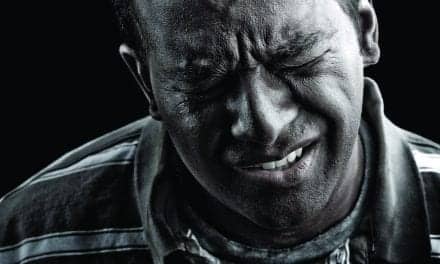 The tinnitus patient can sometimes internalize more personal—and often negative and self-denigrating—explanations for why they have tinnitus. And, sometimes, these explanations can get in the way of positively addressing the symptoms of tinnitus. This article looks at ways to bypass or overcome patients' negative narratives and help them embark on the journey to better hearing care.