Tag:
Elyse Dickerson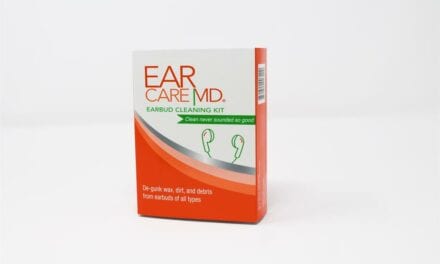 The kits contain 30 squares of cleaning putty, 10 sanitizing alcohol wipes, a magnifying glass, and two delicate brush heads.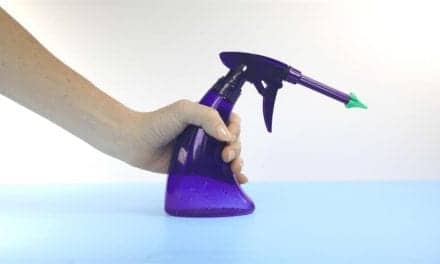 Wax Blaster MD is an irrigation system that was developed to help fully clean and clear the ear canal after using ear cleaning drops.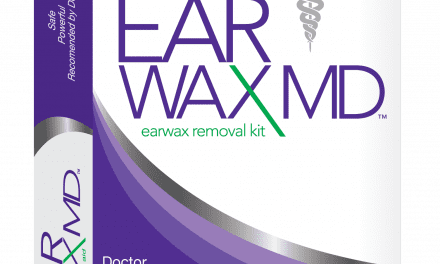 Fort Worth, TX-based EOSERA™ Inc.—a biotech company that develops products to address underserved medical needs—is excited to announce that the biotech innovator is launching their earwax removal product, Earwax MD™ with Amazon Exclusives. The product comes in two sizes, a kit that includes a 15mL bottle and rinsing bulb, and a single 15mL bottle only.