Tag:
Dennis Van Vliet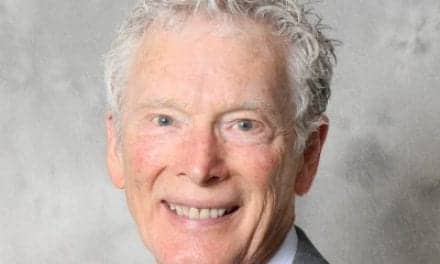 Dennis Van Vliet, AuD, discusses the ideas behind what constitutes "best practices" in an adult hearing aid fitting.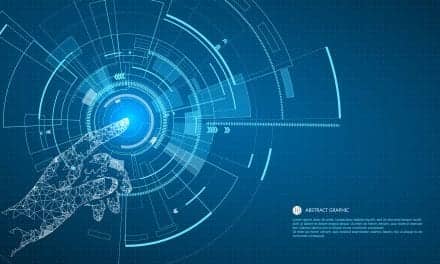 The future is clouded with unknowns like over-the-counter (OTC) opportunities and advances in implantable devices, but I'm sure that baby-boomer demographics will ensure that there will be plenty of potential hearing aid users who will need our help.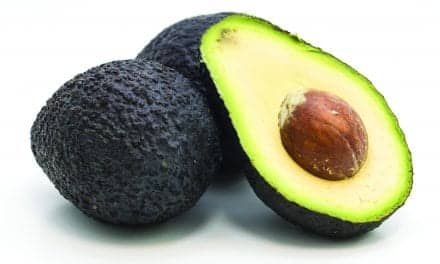 A problem arises if we don't stop to think about the spectrum of individual differences that are out there in the tapestry of our patient population.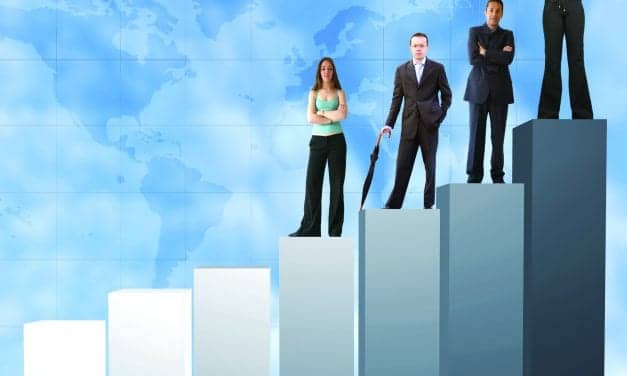 I love the sense of accomplishment when I am done with fitting and verifying hearing aids on an initial fit. It is literally uplifting fun for me to do my job. When others share their stories about their approach to a problem that yielded a successful outcome, I make note of it if the approach was innovative and get vicarious enjoyment from their success. When someone from any profession tells me about their work and grumbles "It's a job," I feel disappointed and sorry for them.
Read More