Tag:
AARP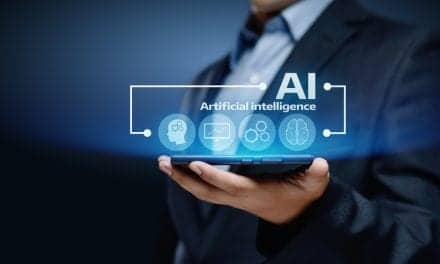 The article identifies three "game-changing hearing innovations" poised to take the hearing world by storm.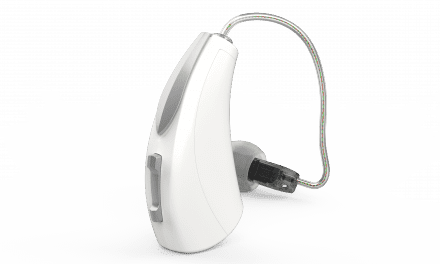 Building on the recent launch of the "world's first Healthable hearing technology," Livio AI, Starkey Hearing Technologies announced the "first-ever" Fall Detection and Alert capability within a hearing aid, as well as Heart Rate Measurement and built-in Virtual Assistant, on the eve of the 2019 Consumer Electronics Show in Las Vegas, January 8-11.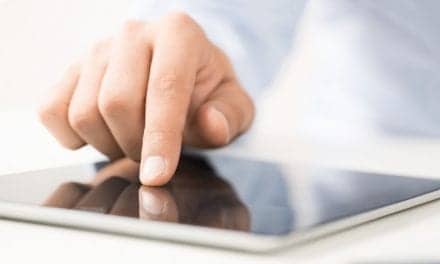 Based on principles of person-centered care, a new suite of online tools engage people in the self-management of their hearing loss and help structure the conversation between clients and hearing care professionals. The tools provide patients with strategies for everyday life with hearing loss and prepare them for their first appointment and follow-up.