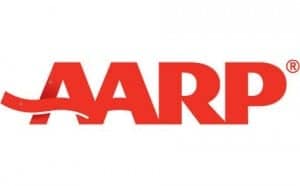 According to a recent article from the AARP, most consumers feel that hearing aids are priced too high, making them inaccessible to many of the people who most need them. However, writer and AARP contributor Cathie Gandel reports that many hearing care providers are now offering lower-cost hearing aids (some as low as $500 each) in order to attract more patients.
By offering some lower-priced hearing aid models, many hearing practice owners are finding they can help a greater number of patients and also be more competitive in the hearing healthcare market.
In the AARP article, writer Gandel quotes audiologist Carly Girard as saying, "I have never had a patient I couldn't find a hearing aid for within their budget."
Read the full story on the AARP website.
For related reading on this topic, see the article "Add a Low-Cost Hearing Aid Option into Your Pricing Structure" on 4MyHearingBiz.
Source: AARP, 4MyHearingBiz
Image credits: Alamy; AARP, Cathie Gandel