A recent article on the AARP website provides nine reasons why it's critical to address your hearing loss.
Related article: BIHIMA Survey Asks About Hearing Loss Comorbidities
The article mentions the brain changes that studies have shown may happen when hearing loss remains untreated, potentially causing visual and sensory processing centers to access the auditory cortex, which can result in deterioration of the cortex over time. Additionally, the article points to the increased stress on the frontal and prefrontal cortexes (areas responsible for working memory) when struggling to hear people talk in a crowded setting like a restaurant. It's believed that people with hearing loss may rely on working memory to hear, making the area less effective at understanding the meaning of what's being said.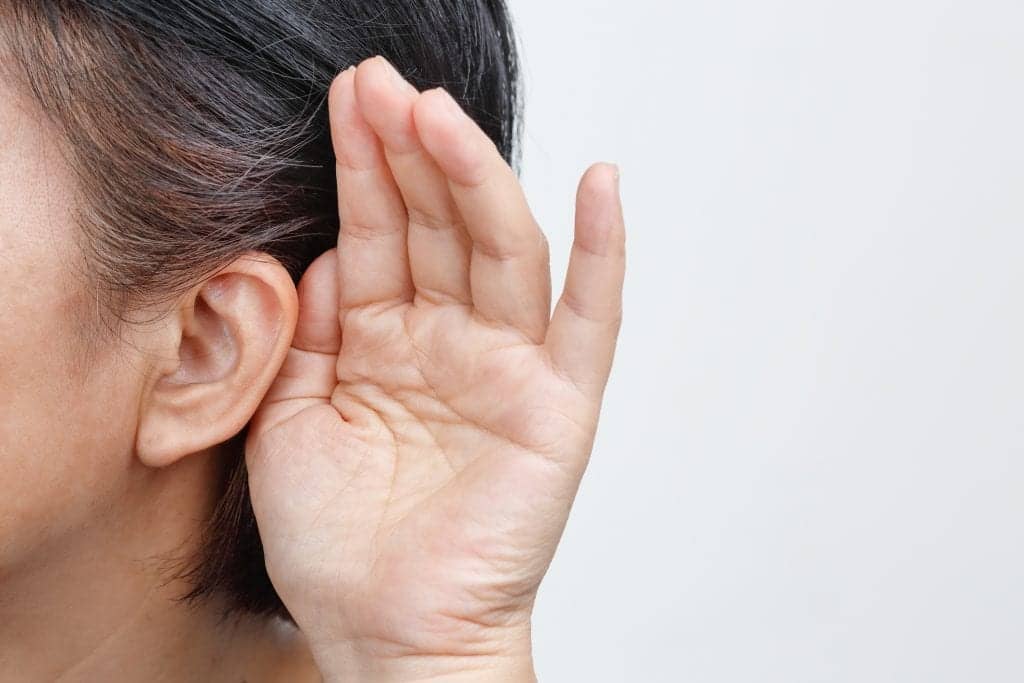 Other important reasons include having the ability to hear smoke and other safety alarms; the stress involved with straining to hear, and the tiring effect of hearing loss on social relations.
AARP is a nonprofit, nonpartisan organization that empowers people to choose how they live as they age. AARP is dedicated to "enhancing the quality of life for all as we age." They lead positive social change and deliver value to members through advocacy, service, and information to make things better for society and play a positive role in communities of all kinds. AARP's public policies serve as the foundation of its work to fight for people 50-plus and help them choose how they live and age.
To read the article in its entirety, please click here.
Source: AARP