In the decades to come, there may be a number of new technological and therapeutic innovations to treat hearing loss coming to the market, according to an article on the AARP website.
Related article: AARP Article Cites Reasons to Treat Hearing Loss
The article identifies three "game-changing hearing innovations" poised to take the hearing world by storm. Smartphone apps to help filter out unwanted sounds in a noisy environment—known as the "cocktail party effect,"—would help stream a conversation, for example, directly to a user's hearing aids, cochlear implants, or earbuds. This supercharged hearing effect could be useful to anyone, even those with "normal hearing," in situations where discerning voices may be challenging.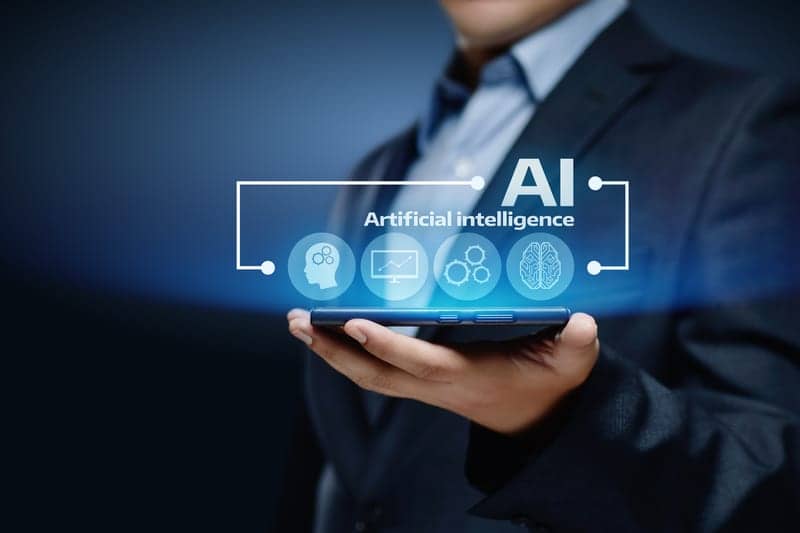 Another technology being tested out is enhanced eyeglasses that can receive transcribed speech via an app, and create subtitles that can be viewed through the glasses utilizing augmented reality. Companies like Vuzix, Zoi Meet, and Google Research have all tested out their own versions of this. According to the article, non-native speakers could also benefit from the technology, which would make learning a new language or traveling abroad an easier proposition.
To read the article in its entirety, please click here.
Source: AARP