AudioTelligence, a manufacturer of audio solutions headquartered in Cambridge, UK, releases Orsana—a universal assistive listening device created to help those with hearing difficulties hear more clearly in noise with or without hearing aids. According to the company, consumers will be able to add additional hearing enhancement to any brand of Bluetooth Low Energy enabled hearing aids, or to enhance their ability to hear in noise by connecting wirelessly to earbuds— all using the same device.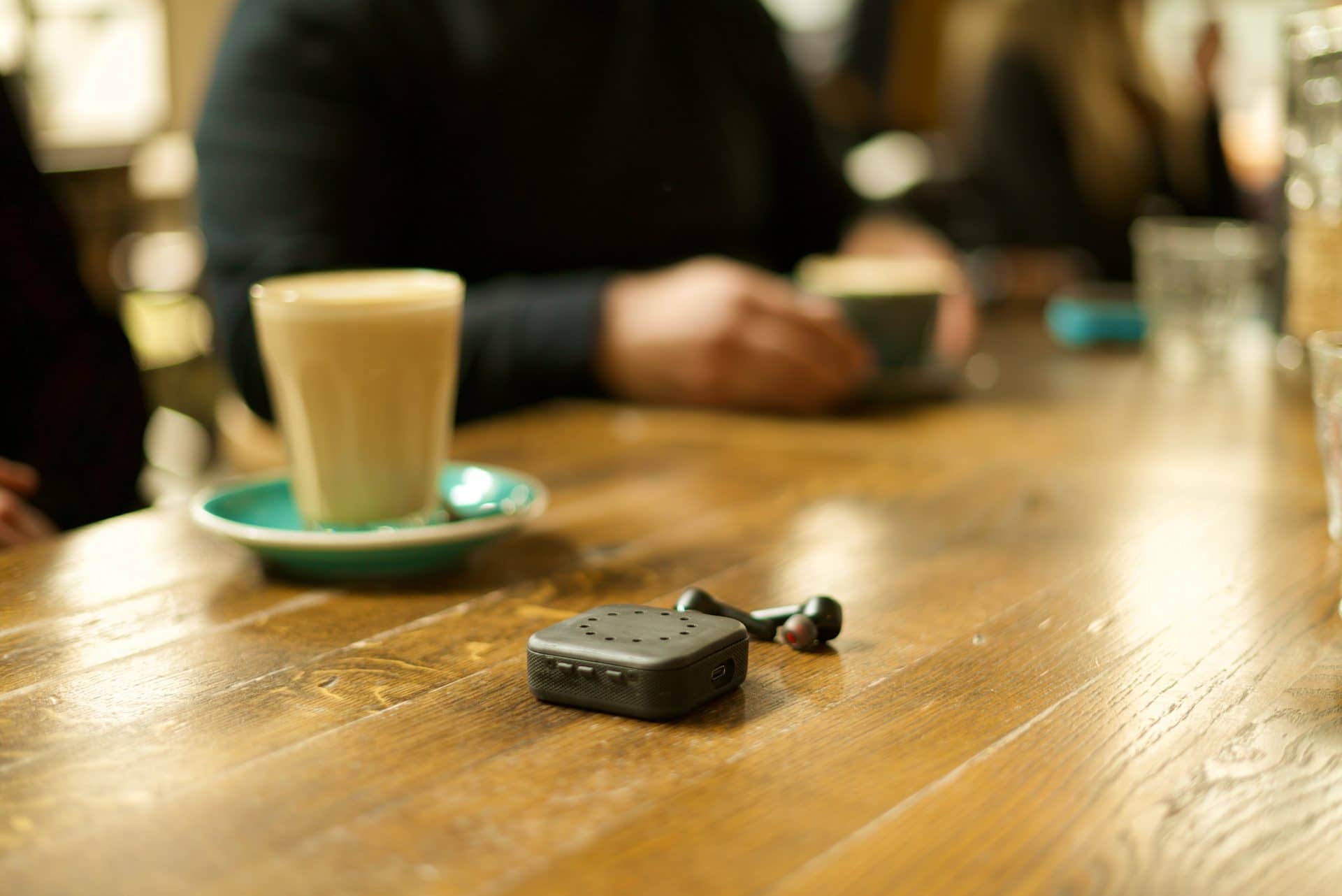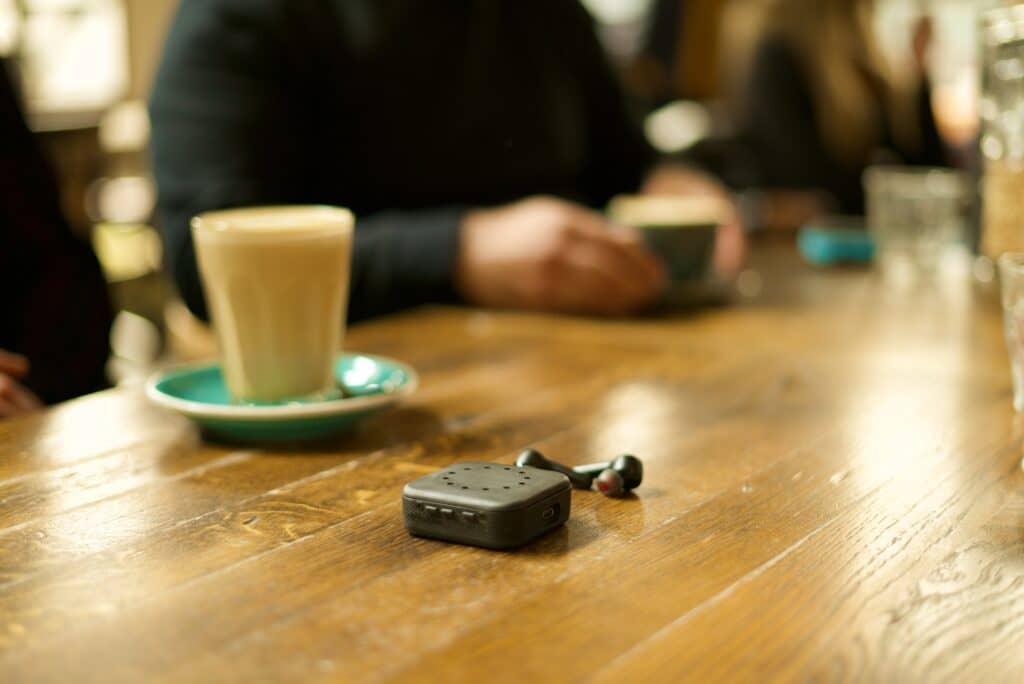 Orsana is a tabletop remote microphone that will leverage the new Bluetooth Low Energy, low latency codec. The new Bluetooth technology reportedly allows the device to connect wirelessly to BLE enabled hearing aids or to wireless earbuds with the low latency necessary for face-to-face conversations. According to the company, earbud manufacturers are currently developing new products which will harness BLE Low Latency, making them partners for Orsana.
The device has the ability to combine with BLE's broadcast capability (Auracast)—reportedly a new development that will enable several people to connect to one device. With the addition of Orsana, everyone using that device will have their own personalized audio stream.
"The new BLE low latency codec is about to create a world of audio where wireless hearing enhancement on different consumer devices, including multiple personalized audio from one device, becomes a reality," said Ken Roberts, CEO of AudioTelligence. "Orsana is an important part of this new world of hearing."
Orsana is a compact (6 x 6 cm) and portable device. According to AudioTelligence leaders, it allows users to focus on the people they want to hear while at the same time reducing background noise. Orsana is powered by AudioTelligence's blind source separation technology, which separates speech from different sources and allows the user to choose what they listen to, and clean speech is delivered to BLE earbuds or hearing aids.
"We are proud of what Orsana can achieve," said Dave Betts, AudioTelligence's Chief Science Officer. "But we are not stopping here. Next on our roadmap will be to put this same technology into an earbud charging case, giving consumers an all-in-one device combining earbuds and hearing enhancement."
For more information about AudioTelligence, visit the company website.
Source: AudioTelligence
Images: AudioTelligence