Starkey Chief Philanthropy Officer (CPO), Tani Austin, has been named a 2023 Women in Business award honoree by the Minneapolis/St. Paul Business Journal. This award reportedly honors industry-leading executives, entrepreneurs, and business owners for their professional successes and contributions to the Twin Cities community.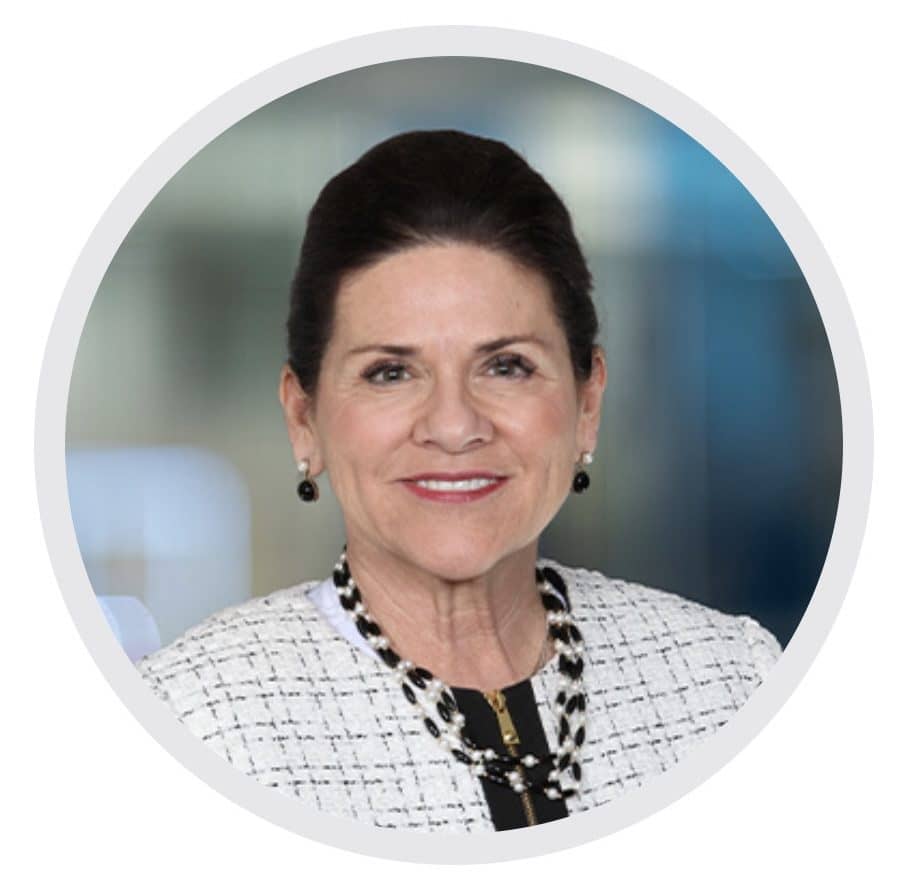 "I want to express my sincere congratulations to Tani on this well-deserved recognition," said Starkey President and CEO Brandon Sawalich. "Tani has a deep-rooted passion for helping those in need, and for her, that starts with giving everyone access to hearing healthcare. She works tirelessly to create a culture of caring and kindness at Starkey, which has always been at the core of everything we do."
With the 2021 launch of Starkey's corporate social responsibility program, Starkey Cares, Tani Austin continues to help communities in need receive hearing health resources. Since its inception, Starkey Cares has reportedly signed on more than 2,000 partner providers, and has provided more than 670 free hearing aids, delivering the gift of better hearing. Additionally, through a partnership with Special Olympics International, Starkey Cares is assisting thousands of athletes with disabilities around the world receive hearing health resources, according to the company.
"I am so honored to have been recognized by the Minneapolis/St. Paul Business Journal for my contributions to our global community," said Tani Austin. "At Starkey, we believe hearing connects us to our humanity. By providing the gift of better hearing, we can make a difference in people's lives around the world and provide the hearing health resources they need to connect to those who love and support them." 
Source: Starkey
Images: Starkey