Audiology Systems Inc has acquired Specialty Instruments, a medical device distributor and service provider located in Minnesota. Brad Storck and Jim Bremer, both founding partners of Specialty Instruments, have joined Audiology Systems.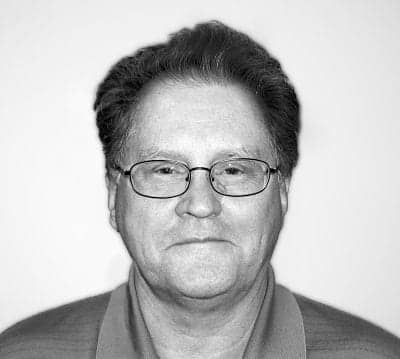 Audiology Systems Inc's Jim Bremer
Storck and Bremer each serve different roles in Audiology Systems. Storck has joined as a service and sales representative; Bremer will serve as a consultant. Both will work directly with Michel Jurgens, general manager of Audiology Systems.
Specialty Instruments will begin operating as Audiology Systems immediately and will continue to operate out of the same facility, with the same office staff. As part of Audiology Systems, the company is now an exclusive distributor for GN Otometrics (MADSEN, AURICAL, ICS), Intelligent Hearing Systems, and Noise Barriers, in Minnesota, Wisconsin, North Dakota, and Iowa.
Storck joins Audiology Systems with more than 20 years of experience in the hearing industry, most recently as chief executive officer and partner of Specialty Instruments. He and Bremer founded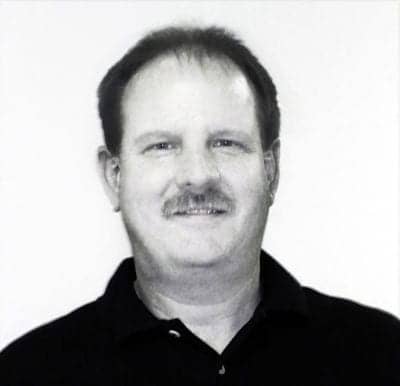 Audiology Systems Inc's Brad StorckSpecialty Instruments in 2005, with the mission of providing the professional hearing community with superior service and best-in-class products.
Together with Audiology Systems sales managers, Eileen Shepheard and Kellie Fedde, Storck will provide sales and service representation in the Midwest, primarily in Minnesota, Wisconsin, North Dakota, and Iowa.
Bremer has more than 40 years of experience in the hearing industry, including almost 30 years as vice president of administrative services with a major hearing aid manufacturer. He was vice president of operations and partner at Specialty Instruments, from the company's inception.
SOURCE: Audiology Systems Inc