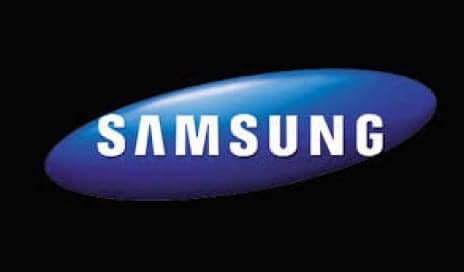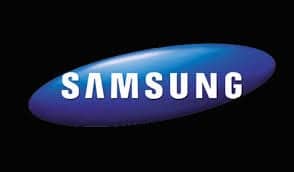 According to a post on the SamMobile.com news site, recent rumors about Samsung's imminent entrance into the hearing aid market are true, as new information suggests that the company is readying its first hearing device for launch in the near future.
SamMobile reports that Samsung has applied for trademark registration of the term Earcle in South Korea, and its application referenced hearing aids in its related products description. Recently, a Samsung device with the model number SM-R790 reportedly surfaced at the Bluetooth Special Interest Group's (SIG) database, and the device is described as a "Samsung Bluetooth Hearing Aid."
As Hearing Review previously reported in an April 30, 2015 blog post, Samsung had applied for at least one hearing aid-related US patent, and the company's preparations for entry into the hearing care market had been covered by BusinessKorea in a story about Samsung's expansion into the mobile healthcare sector. According to various reports, Samsung has been patenting specific hearing aid software features that use smartphone applications, though it is as yet unclear if the soon-to-launch SM-R790 device will include this functionality.
For more details, read the original story on the SamMobile website.
Source: SamMobile; BusinessKorea