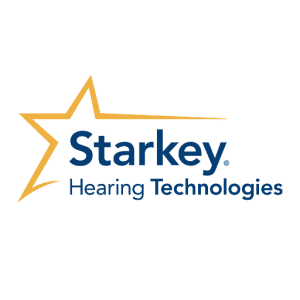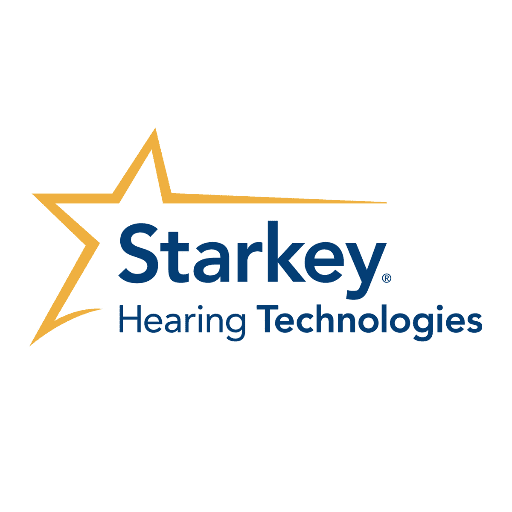 Updated 1:33PM CST
The rumors about Starkey Hearing Technologies, Eden Prairie, Minn, purchasing Audigy Group, Vancouver, Wash, are untrue, according to both companies.
The Hearing Review's phones lit up this morning, as rumors about Starkey purchasing Audigy Group came to light in a post at HearingHealthMatters.com. Audigy Group is one of the largest US independent practice networks, and was originally established by Brandon Dawson in May 2005 with an ownership structure composed of a management/leadership team, founders, and members—almost all of whom are long-time practice owners. Starkey is the fifth-largest hearing aid manufacturer in the world and the only global manufacturer with its headquarters located in the United Sates. Although the company established its large Audibel network starting in 2000, it has not been as aggressive as its competitors in the more recent forward-consolidation of dispensing practices. It currently supplies Audigy Group with branded products, along with Oticon.
"In the absence of facts, rumors and speculation continue to be reported," wrote Brandon Sawalich, Starkey's Senior VP in response to an email from Hearing Review. "It's false and misleading. Starkey Hearing Technologies values our business relationship with Audigy Group and its members. Starkey denies recent rumors, and we look forward to attending Audigy's winter owner summit next week in Orlando as one of their partner suppliers."
Sawalich added that Starkey is focusing on its March 1 launch of Muse and Halo 2, and will be hosting over 3,000 hearing care professionals for training on its new Synergy Platform at its campus through spring and summer. The company is also continuing its development and market readiness of the custom Bragi hearable technology.
"As for Audigy Group, there will be no announcement of an acquisition, as we are not sold," wrote Audigy Group Founder Brandon Dawson in an email to HR. "Our capital structure has not changed in 11 years outside of admitting new members. What we [are] announcing at our Winter owners' summit is transformational for private practice success based on the investments and results of our 2015 Beta programs that have allowed our members to attain unheard of explosive growth for themselves and their dynamic teams in their practices personally, professionally, and financially, while passionately pursuing doing the work they love. The rumors are false."