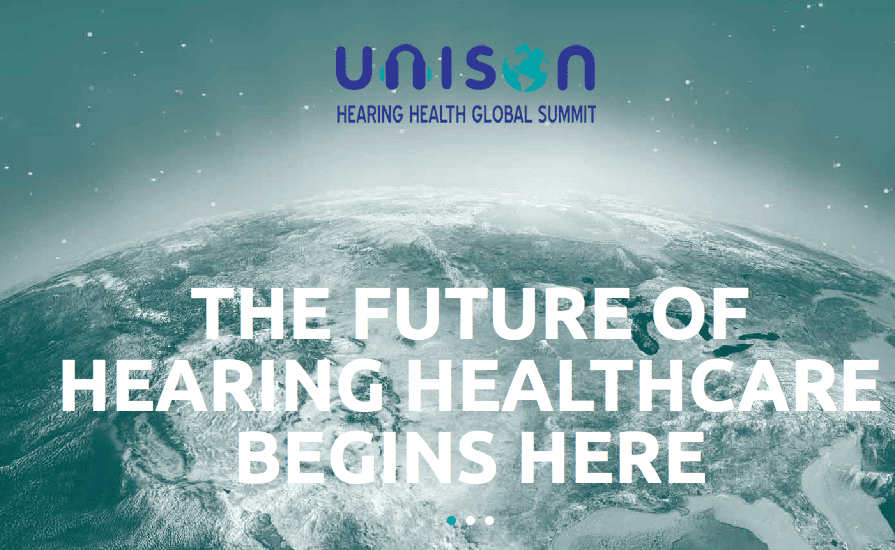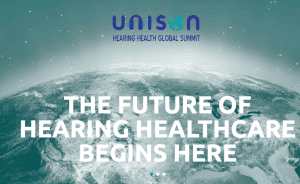 The fate of Unison—the proposed joint educational summit of the Academy of Doctors of Audiology (ADA) and International Hearing Society (IHS) scheduled for September 8-11, 2016—was put into question last week, presumably due to an ongoing disagreement between the two professional organizations.
During the Academy of Doctors of Audiology (ADA) Annual Business Meeting on Thursday, members report that Executive Director Stephanie Czuhajewski read a statement that indicated IHS was requesting to dissolve the Hearing Healthcare Education Coalition (HHEC) which was forged by the organizations to make the Unison convention a reality. Soon after, ADA issued a statement to their members that said:
ADA has been asked by the International Hearing Society (IHS) to agree to dissolve Hearing Health Educational Coalition, Inc (HHEC). HHEC is the jointly-controlled non-profit corporation that is to put on the 2016 and 2017 Unison conventions in Chicago and Atlanta and conduct other educational activities.
While ADA would prefer not to dissolve HHEC and would like to proceed with the Unison events as scheduled, it has told IHS that it is willing to discuss dissolution.  
Those discussions are underway, so more detailed information cannot be provided at this time. The ADA Board wants you to be aware of what may occur and will advise you as soon as further public information can be provided.
However, when contacted for comment about the contents of the letter, an IHS spokesperson appeared to be surprised this was brought up at the convention. Shortly thereafter, IHS Executive Director Kathleen Mennillo provided this statement to The Hearing Review:
IHS was surprised to learn of ADA's announcement to its members stating that IHS has requested to dissolve the Hearing Healthcare Education Coalition (HHEC) and its forthcoming Unison Hearing Health Global Summit. IHS has been engaged in confidential discussions with ADA regarding a recent action taken by ADA and the impact that action has already had on HHEC and Unison. Given the confidential nature of these discussions IHS is not in a position to comment further at this time.
Several recent contentious issues have placed the organizations at loggerheads.
In particular, they have been at odds about IHS's Certification for new National Guidelines for Apprenticeship Standards (National Guideline Standards) for the occupation of Hearing Aid Specialists (HAS). The program is administered through the US Department of Labor (DoL), and ADA believes that the description of the occupation of HAS in the Work Process Schedule could encourage apprentices and journey workers to perform services and procedures outside their allowable scope of practice and licensure. ADA has sent a letter to DoL Administrator John L. Ladd requesting rescission of the approval and certification.
Additionally, both organizations have gotten an earful from corporate sponsors and the Hearing Industries Association (HIA) who have voiced concern about ADA and IntriCon's joint founding of EarVenture LLC, which is now offering "high-quality, low-priced" hearing aids to compete better with Big Box retailers, Internet devices, and hearables. For its part, ADA has stood its ground and defended its decision to establish the new hearing aid company, but the issue has doubtlessly left IHS to answer for a contentious issue it didn't create and has no real control over.
The organizations also appear to be staking out different positions on the recent PCAST recommendations, with IHS broadly opposing them and ADA endorsing them with qualifications. Finally, there is what appears to be a relatively small, but vocal and influential, contingent within both the organizations' memberships that is adamantly opposed to a joint convention.