Members of the Texas Hearing Aid Association have filed a federal class-action lawsuit against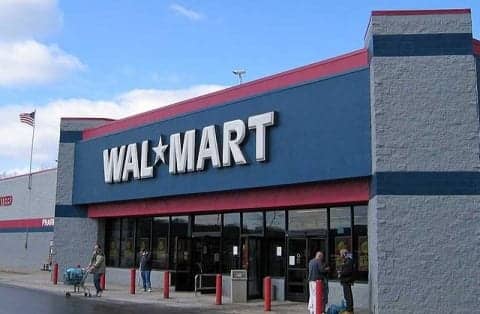 Wal-Mart Stores Inc, claiming that the world's largest retailer sells hearing aids without the state-mandated license.

The group is seeking to stop Wal-Mart's hearing aid sales immediately, in addition to asking the court to require the return of profits from prior sales.
"Wal-Mart knew it was required under Texas state law to become licensed in order to dispense hearing aids in Texas stores, yet the corporation has failed to take all necessary steps to ensure their ability to do so," says attorney Bill Chamblee, managing partner of Dallas-based Chamblee, Ryan, Kershaw & Anderson and lead counsel for the hearing aid group.
"There's a reason the state allows only licensed dispensers and audiologists to fit and dispense hearing aids in Texas," continues Chamblee. "When an individual suspects they have hearing loss, a licensed hearing professional will be able to give a complete examination of the patient's auditory health in order to detect infections and other problems that aren't addressed by simply wearing a hearing aid."
Chamblee remarked that the Bentonville, Ark-based retail giant has chosen profits over the health interests of Texans.
The case, METX LLC, et al. v. Wal-Mart Stores Texas LLC, et al, is filed in the US District Court for the Eastern District of Texas, Marshall Division.