At the 2016 Starkey Hearing Innovation Expo held in Las Vegas January 20 – 24, Starkey Hearing Technologies announced that it has formed strategic partnerships with technology startup Bragi, and Satjiv Chahil, a Silicon Valley marketing pioneer, to "transform hearable and wearable technology."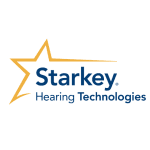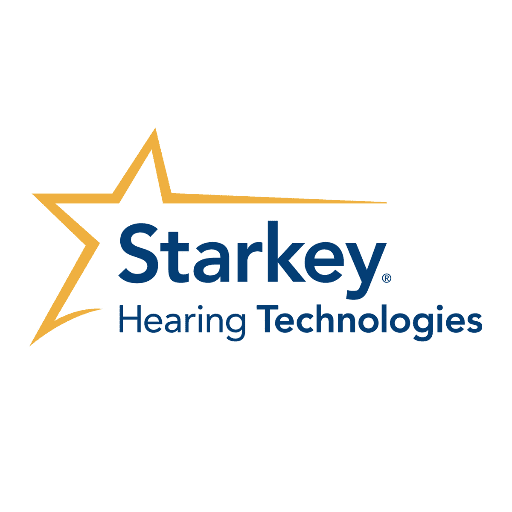 Starkey reports that earlier this year, Bragi impressed Kickstarter backers, tech reporters, and other industry insiders who attended another big Las Vegas-based conference, the Consumer Electronic Show (CES). At CES, Bragi introduced The Dash, which is said to be the world's first wireless hearable.
Bragi founder Nikolaj Hviid returned to Las Vegas for Starkey's 2016 Hearing Innovation Expo at The Cosmopolitan. Chris McCormick, senior vice-president of marketing and chief marketing officer at Starkey Hearing Technologies, introduced Starkey's strategic partnership with Bragi. According to a recent Starkey announcement, the company is working with Bragi to help revolutionize the hearing aid industry and bring new technology and consumers to hearing professionals.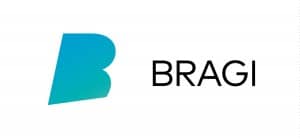 McCormick also announced that Satjiv S. Chahil has joined Starkey Hearing Technologies as a global marketing and innovations advisor. Chahil, the Silicon Valley-based marketing pioneer known for helping companies introduce disruptive new technologies and drive global communications and entertainment trends, has held leadership positions at Apple, Palm, and HP, and has advised brands such as BMW, Sony and Beats by Dre.
Chahil will work with Starkey to develop go-to-market strategies to expand the company's position as a global leader in hearable and wearable technology. Known for being passionate about integrating business goals with social causes, Chahil's efforts are aligned with Starkey's commitment to connecting business strategy and philanthropy in one mission.
"The potential for Starkey and Bragi to transform the way customers enjoy music and entertainment, understand and manage their health, and communicate with the world is inspiring," Chahil said. "The next generation of wearables and hearables has the potential to become ubiquitous."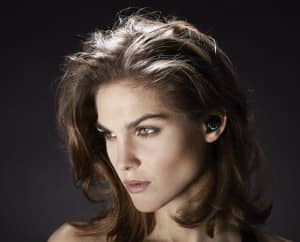 "Starkey and Bragi have a shared vision that hearing aids and hearables can empower people to communicate and enhance their abilities," said Bragi founder Nicolaj Hviid said. "The partnership between the two companies creates value for our respective customers. Bragi's advanced integration of sensorics provides value to hearing aid consumers, while Starkey's knowledge of advanced audio processing and psychoacoustics expands Bragi's potential to enable people to utilize contextual computing audible interfaces."
Hosted by William F. Austin, Starkey Hearing Technologies founder and CEO, the 2016 conference was headlined by President George W. Bush, 43rd President of the United States, President Bill Clinton, Ben Affleck, Earvin "Magic" Johnson, Peter Diamandis, Andy Andrews, Randi Zuckerberg, Daymond John, Kevin O'Leary, Barbara Corcoran and other global thought leaders and Fortune 100 leaders.
For more information about the Starkey-Bragi partnership, as well as a recap of highlights from the 2016 Expo, read Hearing Review Editor Karl Strom's February 4, 2016 article, "Starkey Innovations Expo Focuses on Technology, Marketing, and Purpose."
Source: Starkey Hearing Technologies; Bragi
Image credits: Bragi; Starkey