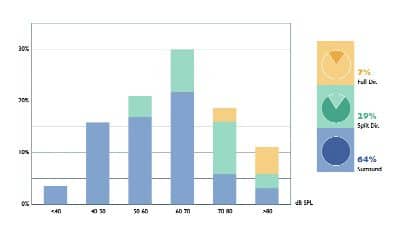 Doug Jackson, founder of OHS
OHS America: The Dealer's Friend
There is a whisper building in our industry—that will soon become a roar—and companies like Open House Specialists (OHS) America are the source of this growing crescendo of hearing instrument marketing at the dealer level.
OHS America
1 France Ct
Beaufort, SC 29902
Phone (866) 624-8100
Fax (843) 524-8300
www.ohsamerica.com
What's that sound you hear?
Doug and Paulette Jackson, the founders of OHS America, are pioneering new ways to enliven hearing instrument sales in the markets all over America. Their unique formula of advertising, dealer participation, sales specialists, and no-risk guarantees has presented new techniques to dealer clients to increase sales dramatically in a very short period of time.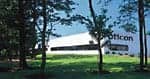 Their program pays for local advertising to mobilize your market, brings hearing instrument sales specialists to your office to close the majority of the new clients energized by the advertising, and provides for an even higher retention rate to add these new clients to the foundations of your business.
For a Free Market analysis of your area, call (866) 624-8100, or email [email protected].